From the latest news to player interviews, here's your weekly round up of all the latest content from PokerStars Blog.
---
• Run It Up reveals Platinum Pass winner
• Easywithaces making it look easy
• VIDEOS: Streamboat 2 and London Platinum Pass winner meet-up game
• INTERVIEW: Martin Finger on High Roller Club, EPT Prague, PSPC
• Arlie completes Challenge #8
• Inaugural SECOOP wraps up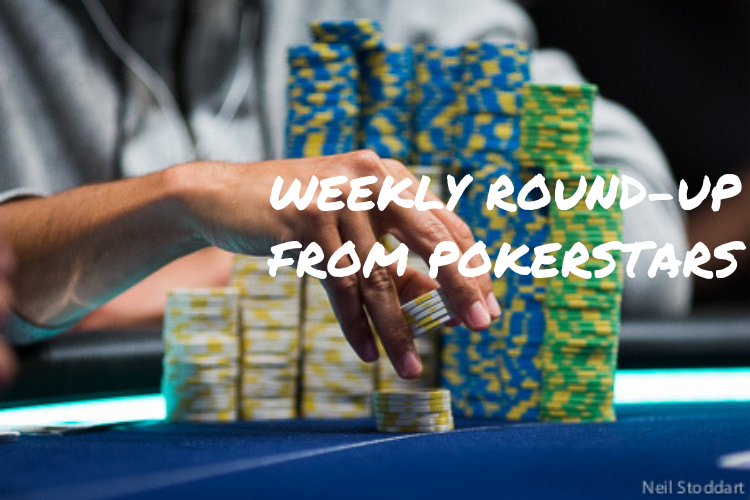 ---
JASON SOMERVILLE ANNOUNCES RUN IT UP'S PLATINUM PASS ADVENTURE WINNER
Having whittled down a strong list of poker streamers to just five, the time had come for Jason Somerville and Run It Up to reveal which Twitcher would win a $30,000 Platinum Pass.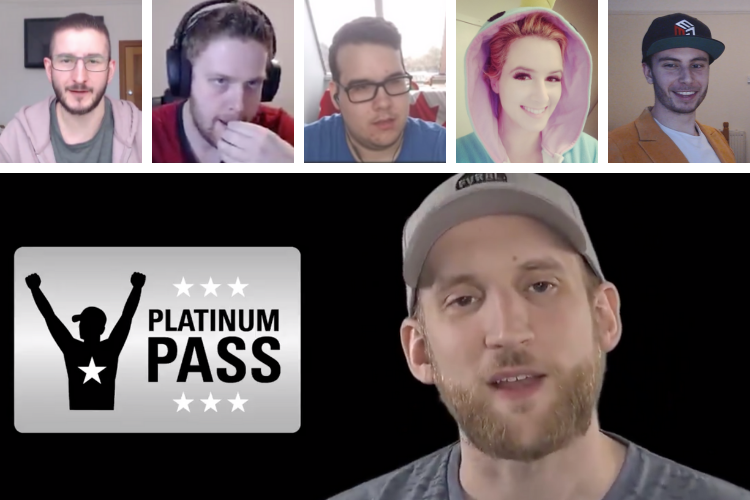 But who won the $30K package?
---
EASYWITHACES MAKING IT LOOK EASY
Fintan "easywithaces" Hand has been on a tear of late.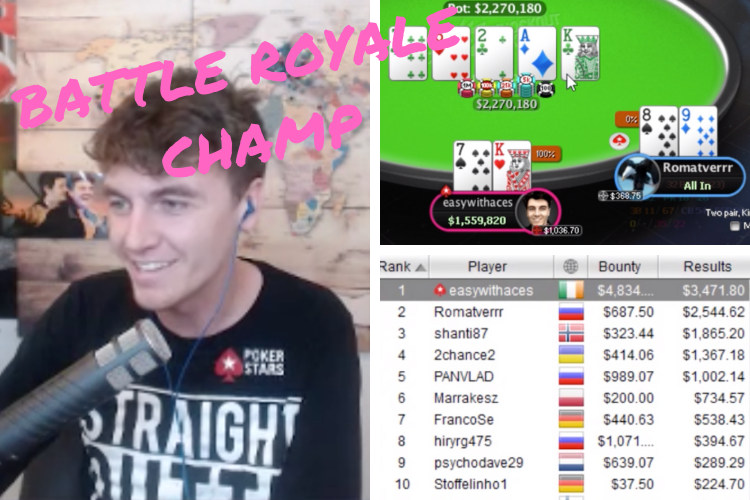 On Sunday, we told you how he took down the Hotter $22 for around $8K. Three days later on Wednesday, he emerged victorious in the $109 Battle Royale for another $8K+.
It wasn't over. On Thursday, Hand took down the Big $82 for this third trophy of the week.
Click here for more videos and more info on Hand's great week.
---
VIDEOS: STREAMBOAT 2 AND LONDON PLATINUM PASS MEET-UP GAME
Our video team have been very busy capturing some awesome moments from poker stops both sides of the pond.
Over in Reno, we were there for the Streamboat 2 competition winners meet-up game with Bill Perkins, Jaime and Matt Staples, Kevin Martin, and Jeff Gross.
Meanwhile, last weekend in London there was a Platinum Pass winner meet-up game, featuring Jake Cody and Fintan Hand (who ended up heads-up!).
---
INTERVIEW: MARTIN FINGER TALKS HIGH ROLLER CLUB, EPT PRAGUE, PSPC
This week, our PokerStarsBlog.de colleague Robin Scherr caught up with German high roller Martin Finger. They talked about the new PokerStars High Roller Club, as well as Finger's plans for EPT Prague and the PSPC.
Check out that interview here.
---
ARLIE COMPLETES CHALLENGE #8
After some time off, Arlie Shaban returned to complete the eighth challenge set by the Poker Gods. It did not take him long.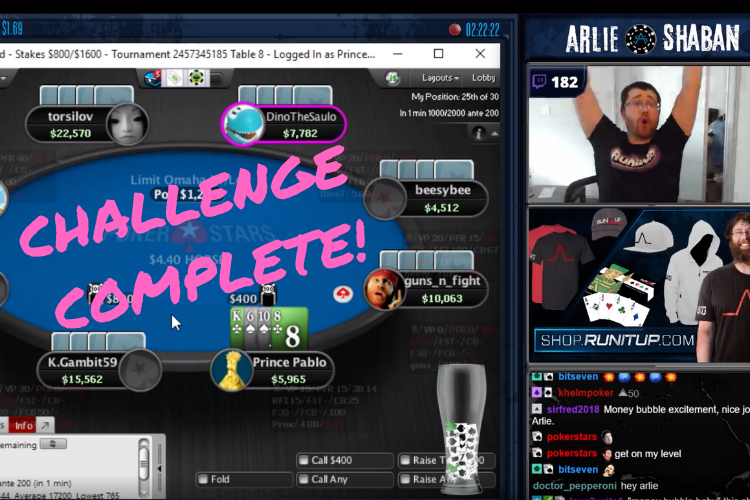 Arlie had to cash in a HORSE tournament, with five days to complete the challenge. It took him two, despite not knowing how to play some of the games prior to the task.
Click here for Twitch clips and more.
---
INAUGURAL SECOOP WRAPS UP
The inaugural SECOOP series for players in France, Portugal, and Spain wrapped up last week and all signs point to "massive success."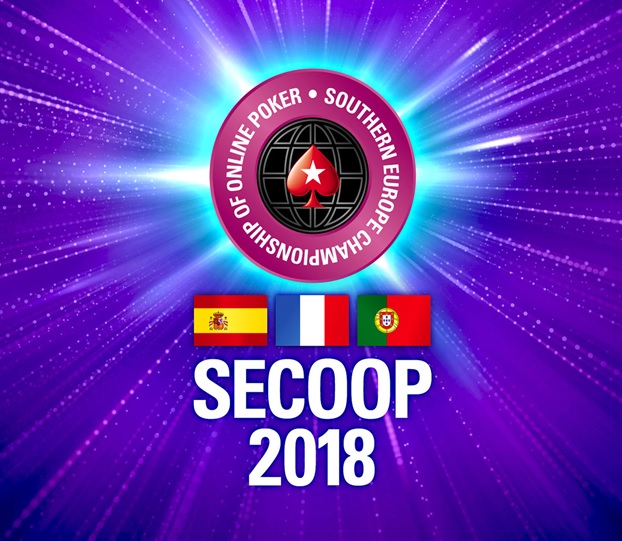 More than 38,000 PokerStars players from the three countries turned out to play in 149 SECOOP events from October 28 to November 12. The series awarded more than €12.3 million in prizes, a 23 percent jump over the initial guarantee.
---
---
Ready to sign up for PokerStars? Click here to get an account.
---