There's plenty to tell you about from the world of PokerStars this week. From Jaime Staples streaming VR to Platinum Pass winners, and your chance to nominate a person to send to the Bahamas.
• Join Team France and Team Ireland at the PSPC
• Jaime Staples joins the PokerStars VR party
• Poker Gods set challenge #9 for Arlie
• Bad luck leads to a Platinum Pass for Poker in the Ears superfan
• New Poker in the Ears podcast
---
JOIN TEAM FRANCE AND TEAM IRELAND AT THE PSPC
Do you know someone who is pining for a Platinum Pass to the PSPC? Time is running out to win one, but with your nomination that person could be heading to the Bahamas as part of either Team France or Team Ireland.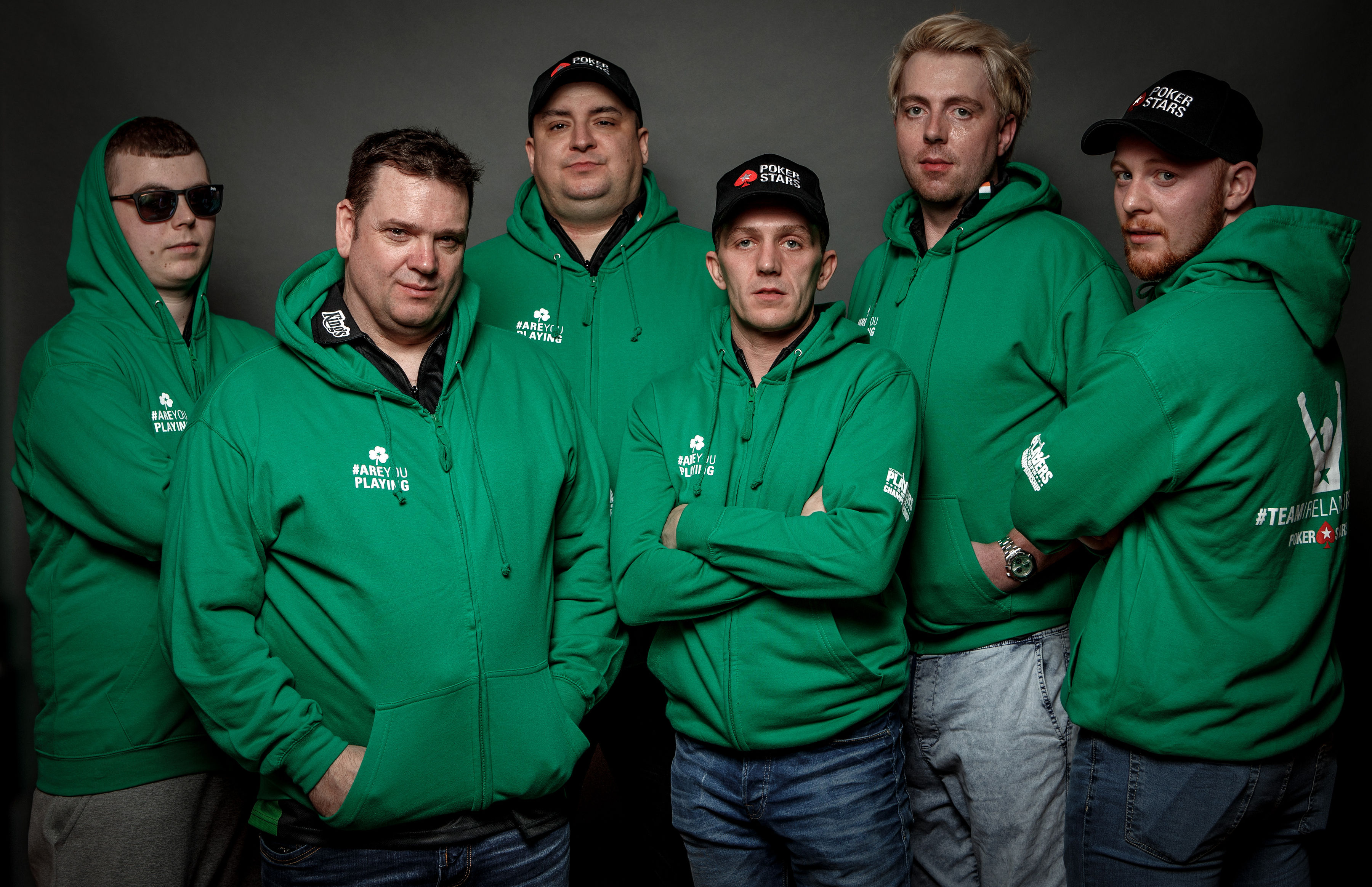 Team Ireland
Here's the deal:
Send an email to competition@starsgroup.com telling us in no more than 50 words who you are nominating and why.
Nominated players should have a demonstrable connection to either France or Ireland (such as nationality, residency (past/present), family, contribution to the French/Irish poker scene and/or local community).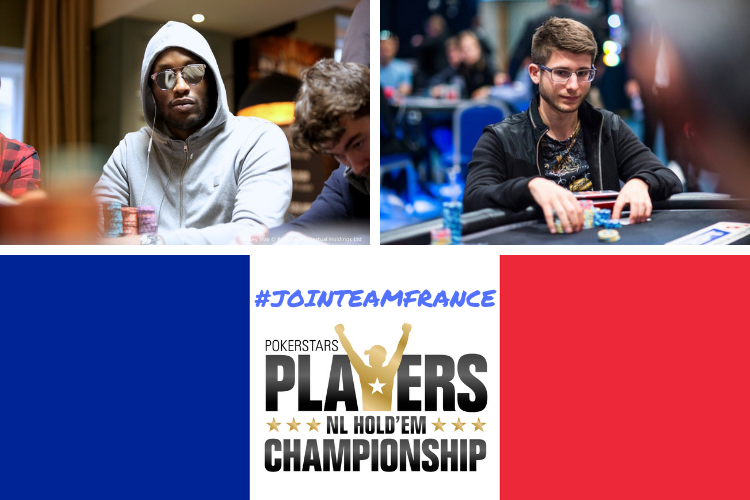 Team France
Send in nominations by December 10, they will be shortlisted down to 5 and the winner chosen by December 14.
You can also nominate via Twitter with the #jointeamfrance #jointeamireland hashtag.
For more info, head to the links below:
JOIN TEAM FRANCE
JOIN TEAM IRELAND
---
JAIME STAPLES JOINS THE POKERSTARS VR PARTY
Following in Spraggy's footsteps, Jaime Staples was latest member of Team PokerStars to take to Twitch and try out PokerStars VR.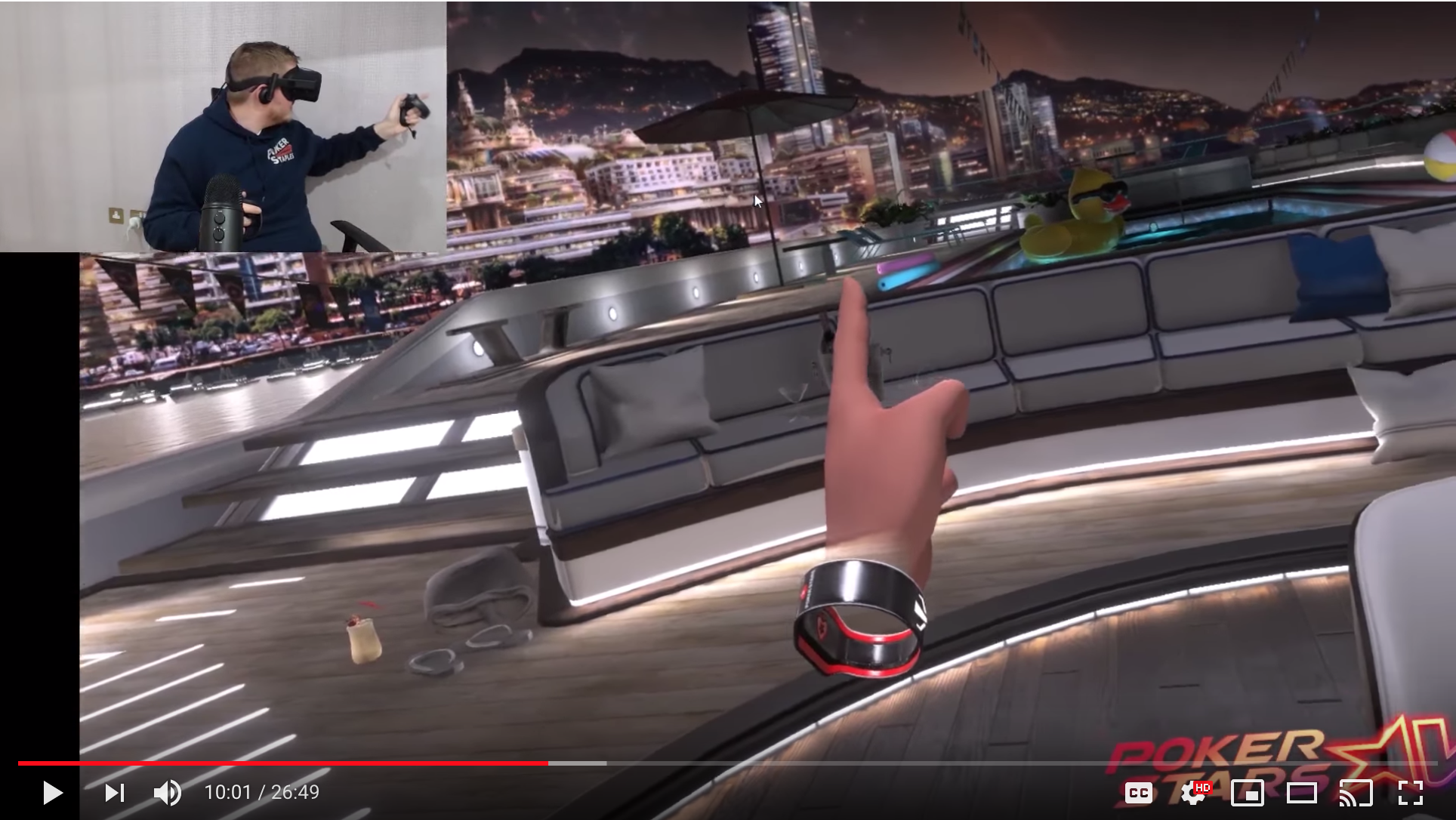 "I felt like I was actually in a casino playing poker," Staples said after completing his session. "I almost didn't feel as if I could talk on the stream like I normally would because it would be rude to the other people at the table."
Click here to watch the video of Staples's session.
---
POKER GODS SET CHALLENGE #9 FOR ARLIE
The Poker Gods have returned, issuing Arlie Shaban with his ninth challenge in the 12 labors of Arlie.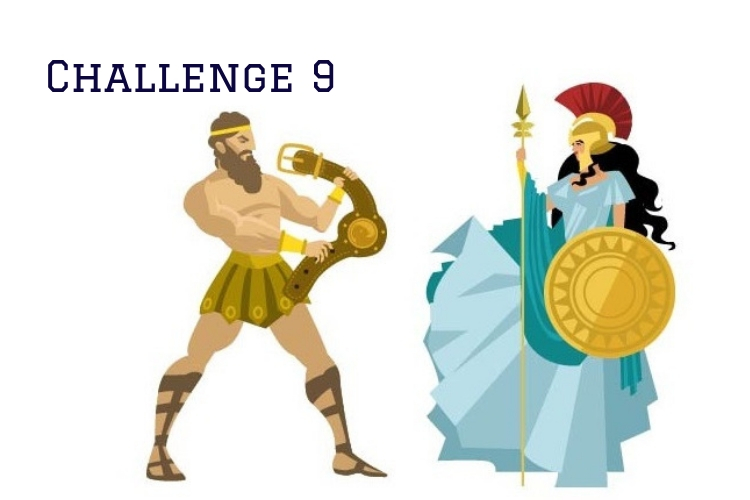 But what have they assigned him?
'Retrieve the GRND Force from the German'
To crack the cryptic challenge, head here.
---
BAD LUCK LEADS TO A PLATINUM PASS FOR POKER IN THE EARS SUPERFAN
Having something you've worked hard for taken away from you, through no fault of your own, is pretty darn cruel. But sometimes you can do something to make up for it.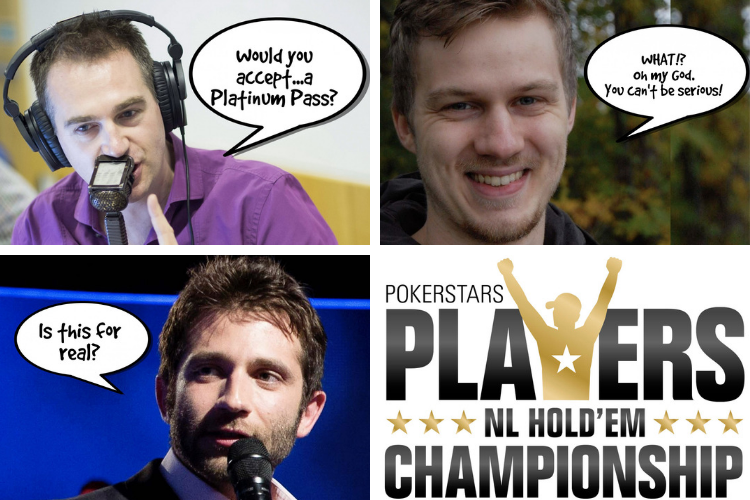 Poker In The Ears superfan Toke Gerding Jensen played every week of the Freeroll League, and watched every Monday-night stream on Twitch. He was second on the Platinum Pass leaderboard heading into the final week of the promotion, but was frozen out of the last two games by server issues.
James and Joe found a way to make amends.
---
NEW POKER IN THE EARS PODCAST
The aforementioned podcast–in which Jensen was told he'd be off to the Bahamas come January–is a doozy.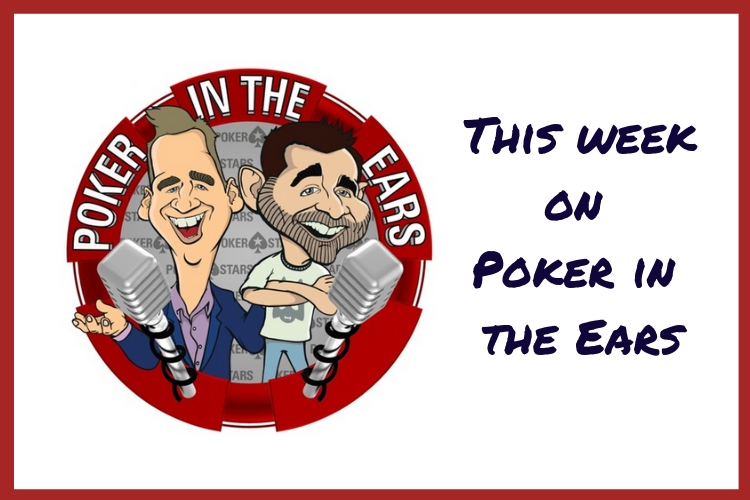 James and Joe run through the latest poker headlines, including an important #EPTPrague update and plans for the #PSPC/#PCA2019 live stream, plus successes for Fatima de Melo and Fintan Hand.
Aside from Jensen, this week's guest is #PlatinumPass winner Nathan Manuel, who spent most of 2018 #ChasingPlatinum, before winning the Moneymaker Tour event at Run It Up Reno. He also takes on Joe at 'Fifth Element' trivia in this week's first round of 'Superfan vs Stapes'.
---
Ready to sign up for PokerStars? Click here to get an account.
---