New poker formats, new High Roller tournaments, and new virtual realities. All in a week's work for PokerStars. Here's everything you need to know from the past five days.
• Introducing Fusion Poker
• New High Roller Club brings more daily high-stakes tournaments to PokerStars
• Win a PokerStars VR headset
• The authors using poker as inspiration
• Qualify online for EPT Prague, upgrade to the Hilton Presidential Suite
• New Poker in the Ears podcast, with Andrew Neeme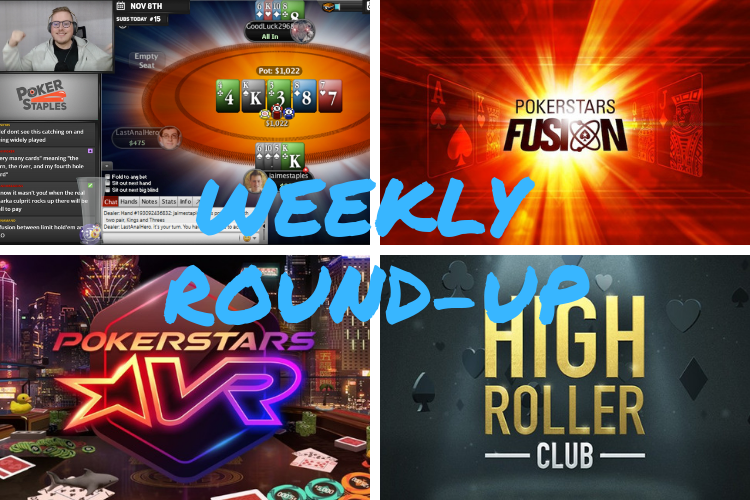 ---
INTRODUCING FUSION POKER
Holdemaha. Omahem. ONLHE. These are just a few of the names PokerStars chose not to use when naming their new poker variant which combines No Limit Hold'em and Omaha.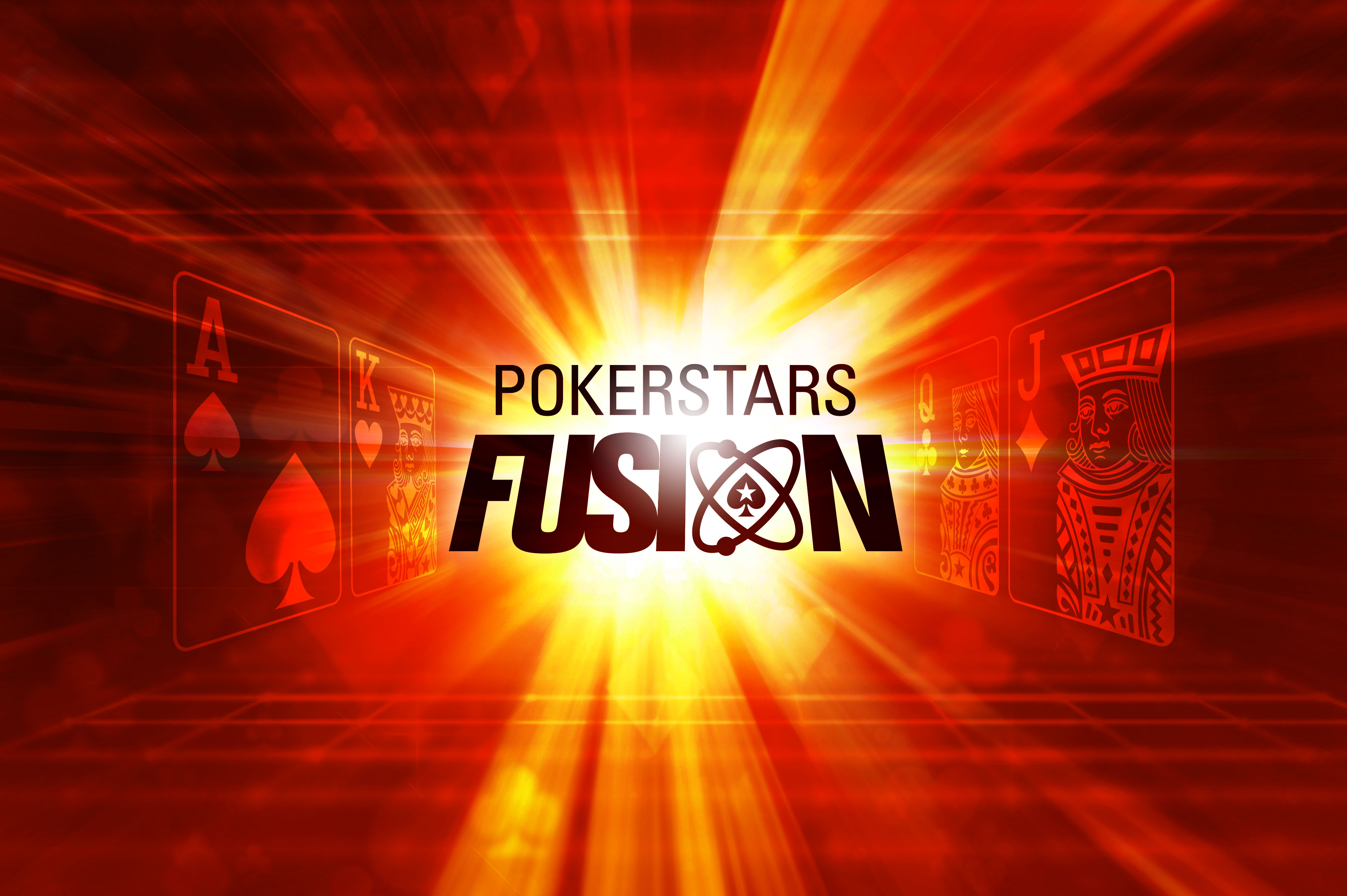 Let us introduce you to Fusion poker. You start with two hole cards, and a game that looks a lot like Hold'em. The betting doesn't change, and the action continues in the same way.
But after the flop, if you're still in the hand, you are dealt another hole card face-down.
Then a fourth hole card after the turn.
With four hole-cards you now make the best five card hand – using two cards from your hand and three from the board. Just like a normal Omaha game.
Games are running now on PokerStars, so why not give it a try? One person who already has, and has enjoyed it immensely, is Jaime Staples.
He streamed the game on Twitch for more than five hours yesterday, starting at low stakes and eventually moving up to $5/$10.
Be like Jaime. Try Fusion poker! Click here for more info.
---
Opening a PokerStars account is easy. Click here to get an account in minutes.
---
NEW HIGH ROLLER CLUB
High-stakes poker has always had a place on PokerStars, even with a shifting tournament schedule. But this week that place got even bigger.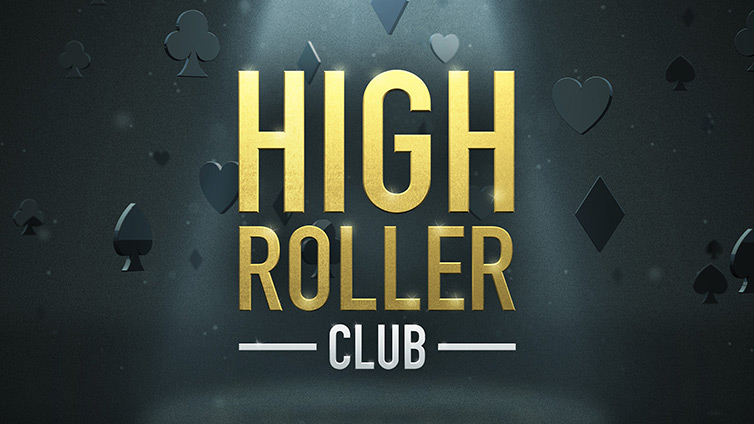 Kicking off back on Tuesday, the High Roller Club offers daily tournaments with buy-ins from $530 to $2,100. It wraps up on Sunday (11 Nov).
For the full schedule and more info, click here.
---
WIN A POKERSTARS VR HEADSET
The new PokerStars Virtual Reality (VR) game went live yesterday, and we've got a competition that could win you a VR headset.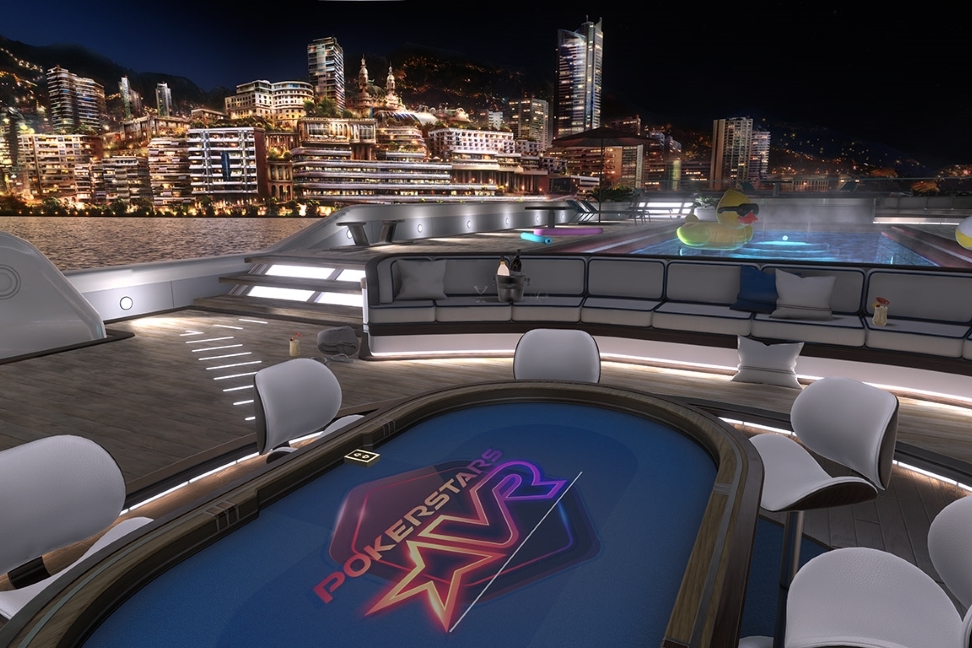 The question is this: which new words should be added to the VR poker lexicon?
If you can come up with some new poker VR lingo, you'll be in with a shot.
For all the information on the competition and how you can enter, click here.

---
THE AUTHORS USING POKER AS INSPIRATION
Earlier this week, the Wall Street Journal ran an article highlighting some fiction writers who are using their experiences at the poker table to inform the characters in their writing.
Of course we're all familiar with Maria Konnikova's poker journey, but it turns out she's not the only poker-playing author.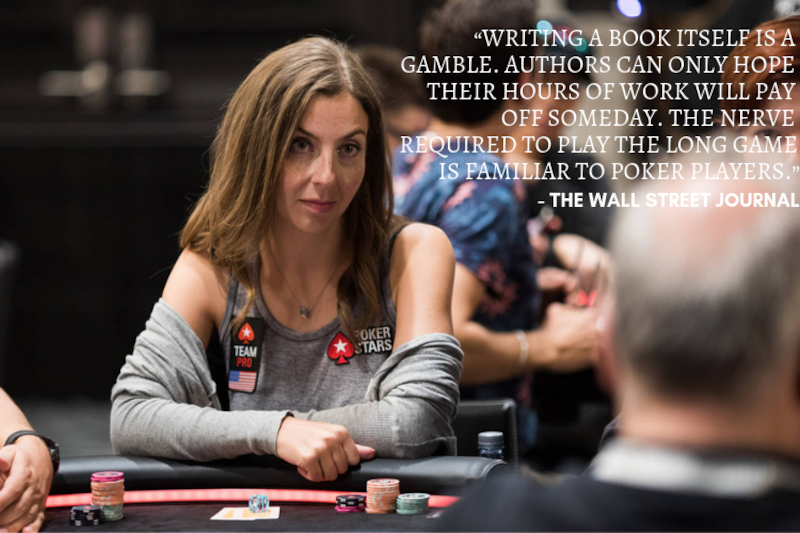 Want to know more? Of course you do.
---
QUALIFY FOR EPT PRAGUE AND STAY IN THE HILTON PRESIDENTIAL SUITE
Sounds like a suite deal, right?
EPT Prague is just around the corner, which means it's time to qualify for your seat online at PokerStars. And if you get in on the satellite action this coming weekend, you'll have the chance to upgrade to the Hilton Presidential Suite for your entire stay in the Czech capital.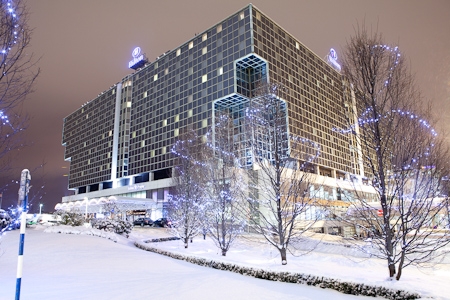 This Sunday, November 11th, PokerStars is hosting a €530 EPT Prague Qualifier. The player who finishes this satellite with the most chips will also win a free upgrade to the Hilton Presidential Suite for the duration of their stay in Prague.
---
NEW POKER IN THE EARS PODCAST, WITH ANDREW NEEME
This week's guest is poker player and vlogger Andrew Neeme, who recently shared a table with Joe Stapleton at Run It Up Reno.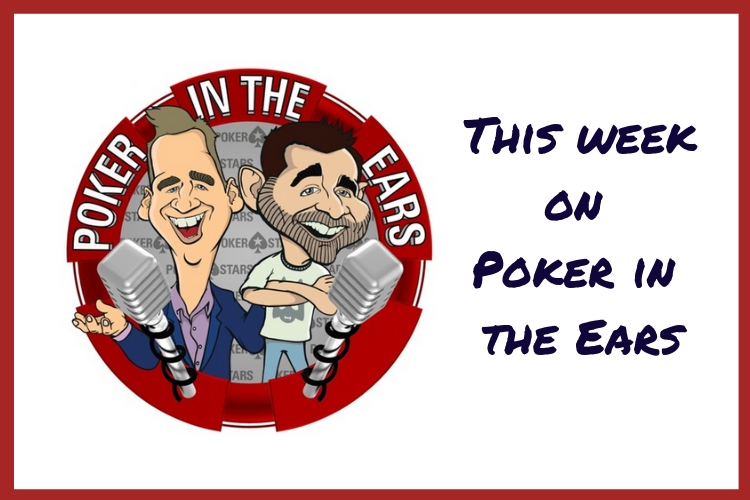 Andrew talks about his journey into poker and content creation, and the recent #VloggerInParadise competition he ran with Jeff Gross.
The boys also discuss this week's #PokerInTheEars Twitch stream, which featured some bonus High Roller coverage from Igor Kurganov, and reveal all the details you need to play Game 6 of the #PlatinumPass Freeroll League.
---
Ready to sign up for PokerStars? Click here to get an account.
---