Catching up on the week on PokerStars..
• Macau Poker Cup concludes this weekend
• Sunday Million winner banks $960,000
• More players on their way to the PSPC
• Molly's Game, movies and more in this week's Poker In The Ears
• Check out the best of this week's videos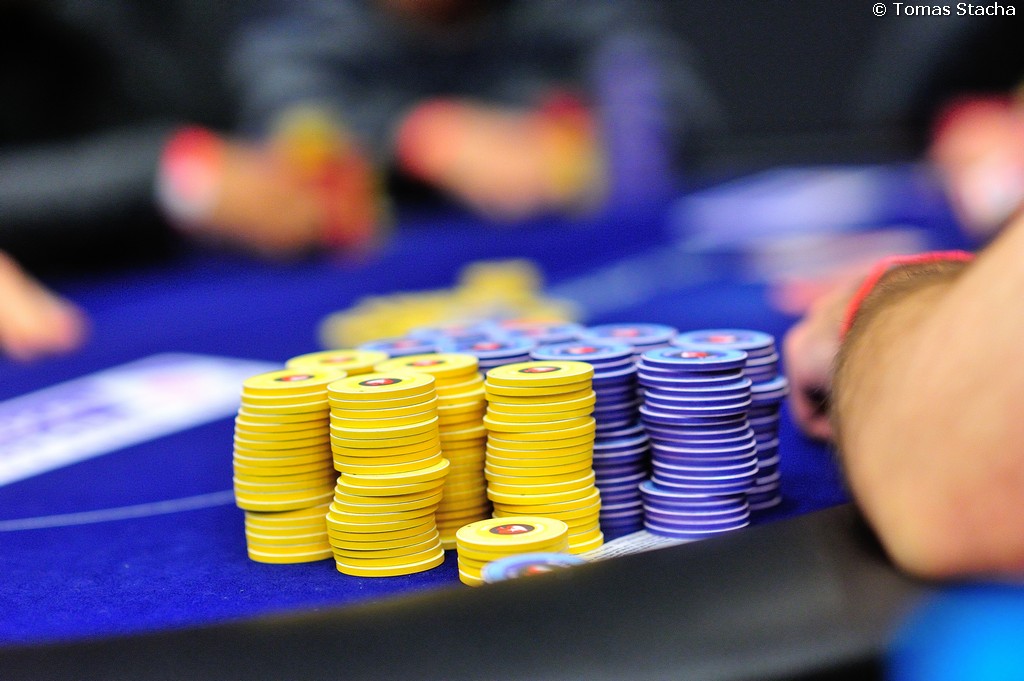 More winners this weekend in Macau
It's been a busy news week on PokerStars, so we start with the major event taking place in Macau.
The Macau Poker Cup 28 concludes this weekend, but with plenty of action still to come between now and the crowning of a winner.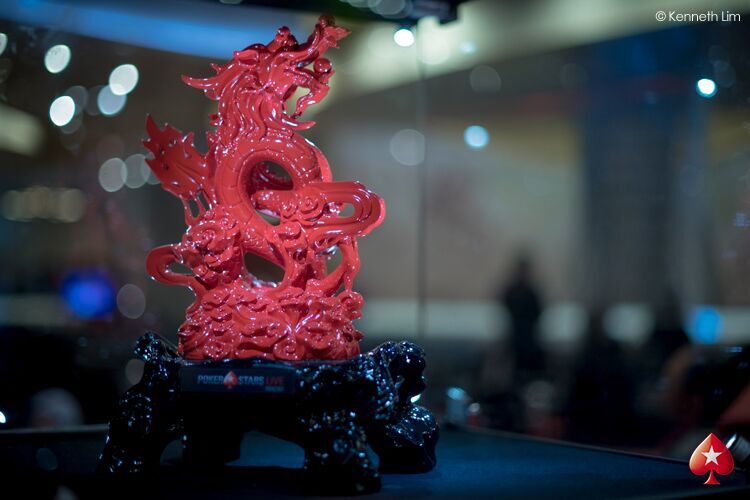 Our live reporting team have been in Macau from the start, bringing live updates, which you can follow here, as well as videos from the tournament floor. More on those below.
Sunday Million Anniversary and a $960,000 first prize
While Macau was getting up to speed last weekend was the 12th Anniversary of the Sunday Million.
Emerging winner after something like 18 hours of play on the second day of the event was Hulk9950 of Brazil, who secured a first prize of $960,000 for the win against kapchin of Bulgaria, in what was a three-way deal with third placed Sasuke234 from Sweden.
Jason Kirk had the report of the final, which you can read here.
More Platinum Pass winners heading to the Bahamas
There were more Platinum Pass winners this week, as we featured on the Blog, and they'll be more this weekend in Macau.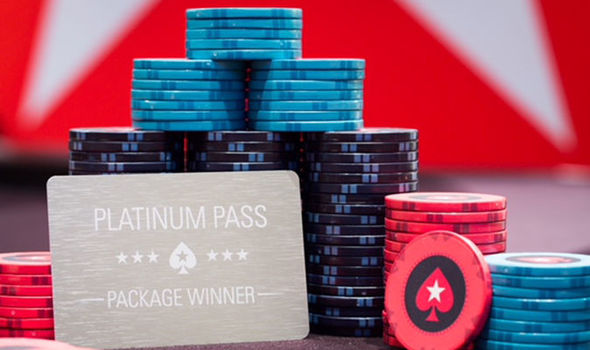 For now, you can catch up on the latest players who have won their way to the PokerStars Players Championship in the Bahamas next January, at the links below.
Platinum Pass winner Harry Rafikovich gets lucky for a second time
Meet the PSPC's "biggest underdog," Mikolaj Syp
Molly's Game, movies and more in this week's Poker In The Ears
We'll let the team introduce this week's special movie themed episode…
"It's a special TV and movie-themed episode of the podcast, as James and Joe run through all the stuff they've watched in recent months, including Super Bowl LII. There's an in-depth review of 'Molly's Game', Aaron Sorkin's biopic of the Olympic-class skier who ran one of the world's most exclusive high stakes poker games, starring Jessica Chastain and Idris Elba.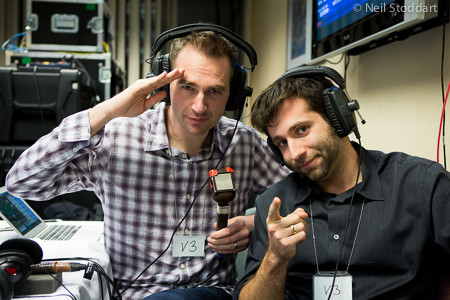 Podcast hosts James Hartigan and Joe Stapleton
"Plus, the boys finally give their thoughts on 'Star Wars VIII: The Last Jedi'. (WARNING: Spoilers!) There's more 'Star Wars' geekery in 'Superfan vs Stapes', as Chris Sanderson from the UK answers questions about the original 1977 film. And listen out for details of this week's $500 freeroll on PokerStars."
Don't forget to rate, review and subscribe to #PokerInTheEars. And keep an ear open for details of a special freeroll taking place on Friday night, details of which are in this latest episode.
Click here to listen to the latest podcast.
The best of this week's videos
Plenty of videos to enjoy this week, starting with Kevin Hart and Usain Bolt, in a foot race on the beaches of the Atlantis Resort in the Bahamas. You might think you know who wins but, you know how these things work out…
Then there is one of the highlights from the week in Macau, with a video featuring two key members of the Macau tournament staff. Seriously, watch this and you'll get an idea of why Macau is a great place to play poker.
Finally, a clip from two of Team Online's prolific streamers who just happened to find themselves in a hand together. You think slow rolling isn't funny? Fintan Hand and Jaime Staples just proved otherwise…
That's all for this week. Check back on the Blog on Monday morning for all the news from the weekend.