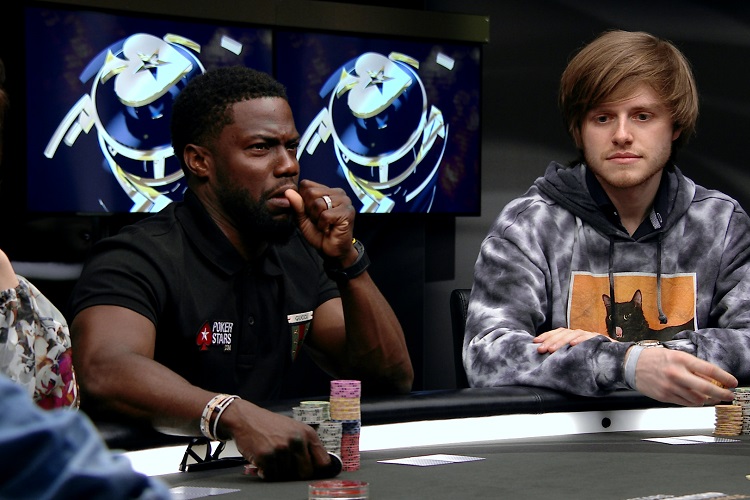 It's time to stand back and watch the fireworks as Faraz Jaka and Charlie Carrel collide in the biggest pot of the series so far, worth a staggering €46,000….
There's no doubt that 2017 SCOOP Main Event champion Charlie Carrel is a great player, but if you were judging him purely on his results in this cash game you may think otherwise. Until this point, nothing has gone right for the young Brit and he's currently stuck just under €23,000. But a huge hand early on in this episode gives him the chance to get back to evens and make a charge for the profit column. Watch now to see if he can do it, or if Carrel continues to spiral down the rabbit hole.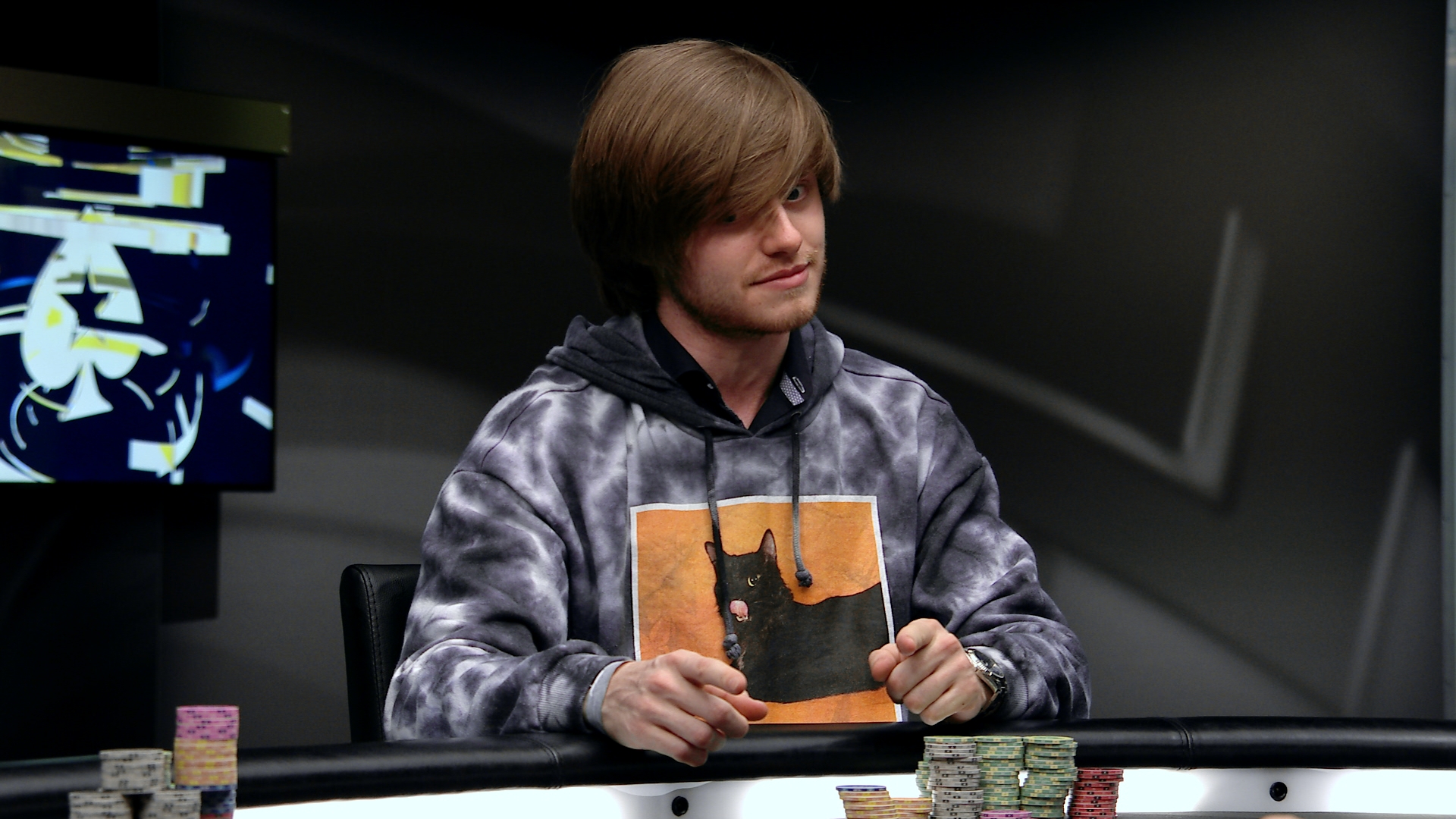 Charlie Carrel in need of a drastic change in fortunes
Elsewhere, Daniel Negreanu continues to grind away, Kevin Hart gets into the groove and the Challenger Mila Munroe is running out of opportunities to take home a life-changing score. However, that doesn't stop her from getting creative in a unique hand against Liv Boeree and her pocket Aces…

Note: This video is not available in the UK & Ireland until February 8 due to legal reasons.