It's been hyped for months, but now you can finally watch the hand that the poker world has been talking about. Whether you think it's the greatest hand in poker history, the worst or something more suited to a Monty Python movie, you're sure to be entertained.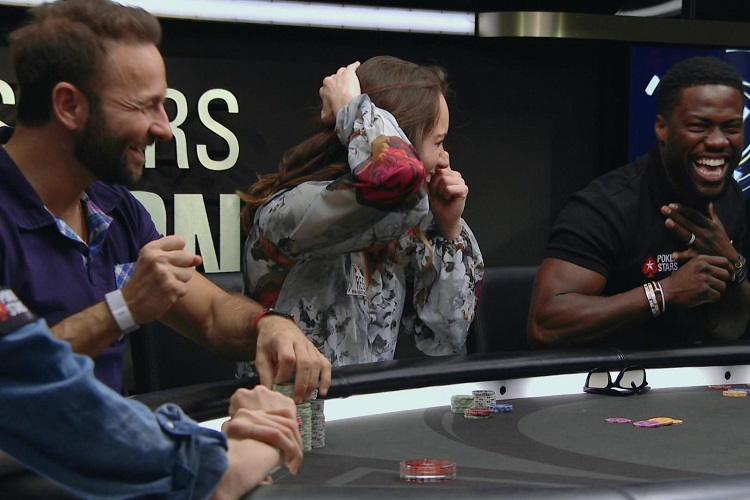 The hand in question involves our Challenger Mila Munroe and PokerStars ambassador Kevin Hart. Munroe has 6-2, Hart has K-3 and…..we'd be spoiling it if we told you anything more. Watch it for yourself and let us know @PokerStarsBlog what you think of it.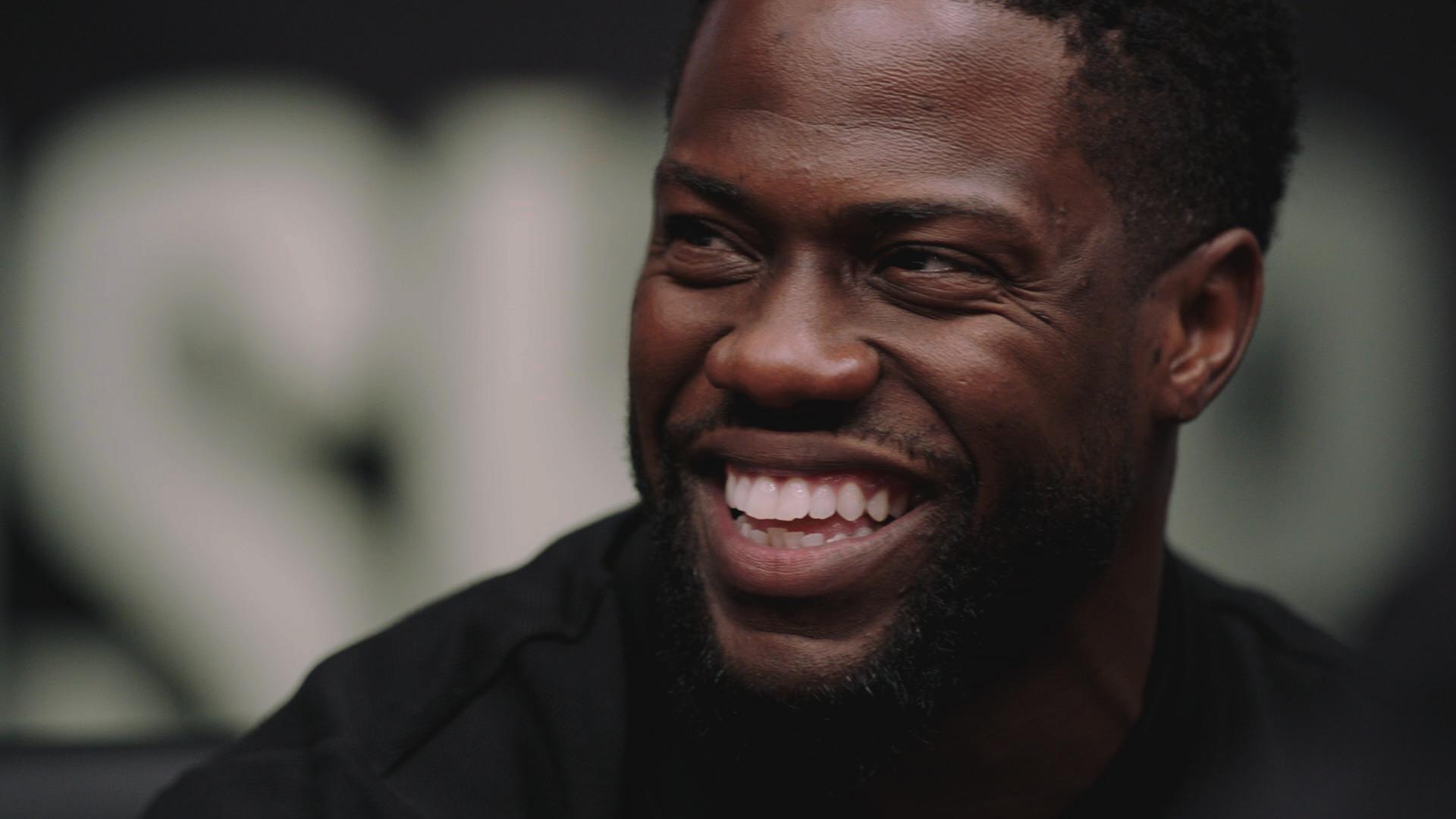 Kevin Hart features in this week's episode
Of course, that's not the only hand or storyline to follow in this week's episode. Will Charlie Carrel get out of the hole? Will Daniel Negreanu continue betting the minimum? Who will the Most Flamboyant Shirt battle – Liv Boeree or Faraz Jaka? And, most importantly, who is going to be the biggest winner in this all-star game?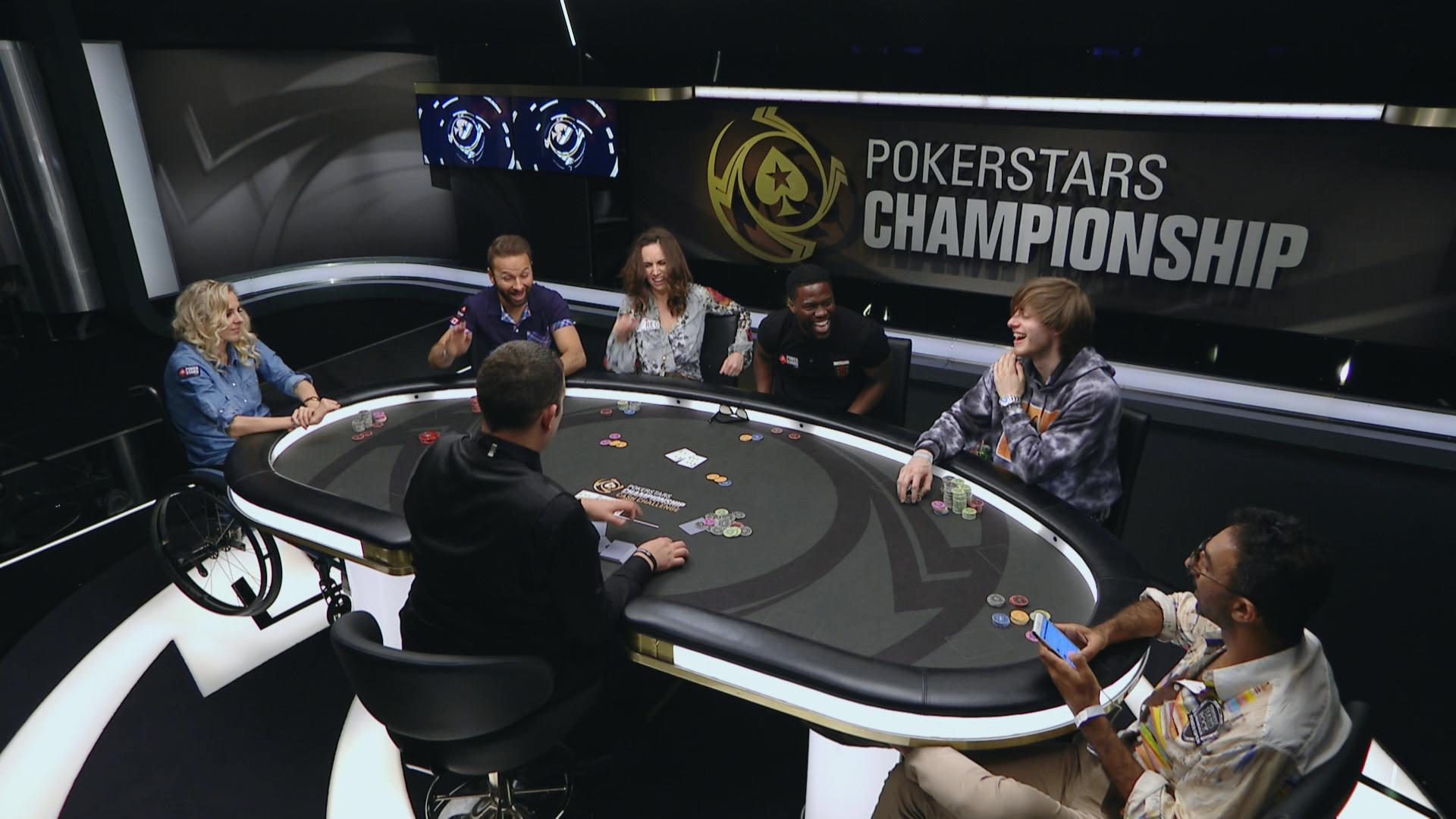 You can get answers to all those questions, and many more, by watching the video below.
Please note that the video will not be available to UK & Ireland viewers until February 1.