Only 30 hands remain in this session of the Cash Challenge but there are still plenty of questions that need answering. Will Charlie Carrel continue to steamroll the table? Can the Challenger Mila Munroe run up a stack to take home? And how will Igor Kurganov fare when he joins the action? Find out the answers to these questions and much more in this week's episode.
Not only that, but season-long rivals Carrel and Kevin Hart battle it out in the biggest pot so far, worth a huge €75,825! Find out who takes it down by watching this exciting episode right here:
Please note that the video will not be available in the UK & Ireland until February 15 due to broadcasting rights.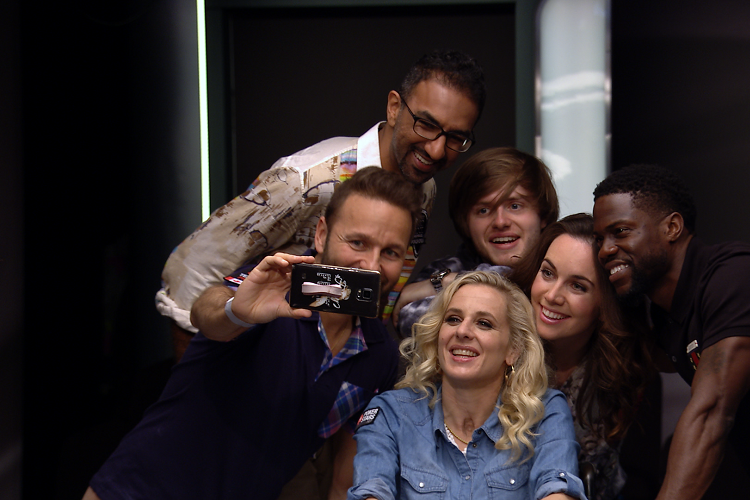 It's time to say goodbye to this motley crew