If Value Town was a real place, it would probably be somewhere around Lille, Northern France.
French players know this, and flock to their fourth largest city in their hundreds.
Of the 119 players who finished in the money in last year's Lille festival, 63 of them were from around France. That's about 52 per cent.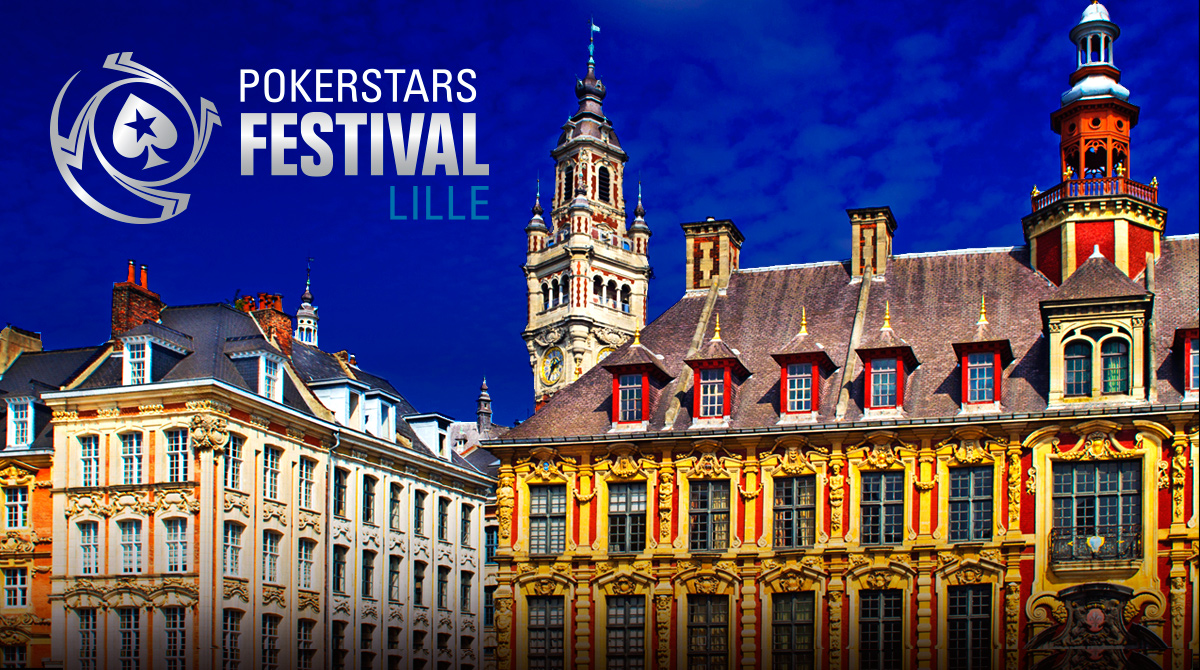 So, the pay-outs say something about how easy it is to get to Lille from around France. The same goes for Belgian, Dutch and German players, as well as countless others from across Europe.
What the pay-out list doesn't say is how easy it is to get to PokerStars Festival Lille from England.
Because of the 119 players who finished in the money last year, only four were from the UK.
In fact, from the starting field of 800 players only 13 came from the UK.
Which is odd, because Lille is only an 80-minute train ride from London.
That's closer to London than anywhere further north than Northampton (or North Watford if you're driving).
And as far as we know there are no poker tournaments in Northampton.
At least none that offer this much value next month:
—Three Platinum Passes to the PokerStars Players' No Limit Hold'em Championship in the Bahamas next January, each worth $30,000. The Main Event and Lille Cup will award a Platinum Pass to the winner.
–They'll also be a qualifier last longer. If you qualify, live or online, you'll be automatically entered into a Main Event last longer. The winner gets a Platinum Pass.
–Any player registered in a dot com direct qualifier for PSF Lille earns a ticket to play a monthly PSPC freeroll to win a Platinum Pass online!
–A free buffet for main event players
There may be no such thing as a free lunch, but we'll give you a free dinner.
–Free PokerStars Player Party. It takes place on Thursday 19 July and is open to all players and their guest.
—Satellite your way there for a fraction of the price.
–And all in a host city voted to have the "happiest residents in France".
Which makes next month a good chance to take advantage of one of the more efficient rail services in the world and address this poker anomaly.
We'll even help you get by the local language. For instance, the French word for champagne is "champagne".
Of course, that also applies to everyone else across Europe, with the Lille festival proving one of the most popular PokerStars stops, with 33 nationalities represented last year.
The key dates
The festival runs from Monday 16 to Sunday 22 July, with the €1,100 Main Event starting on Wednesday 18 July.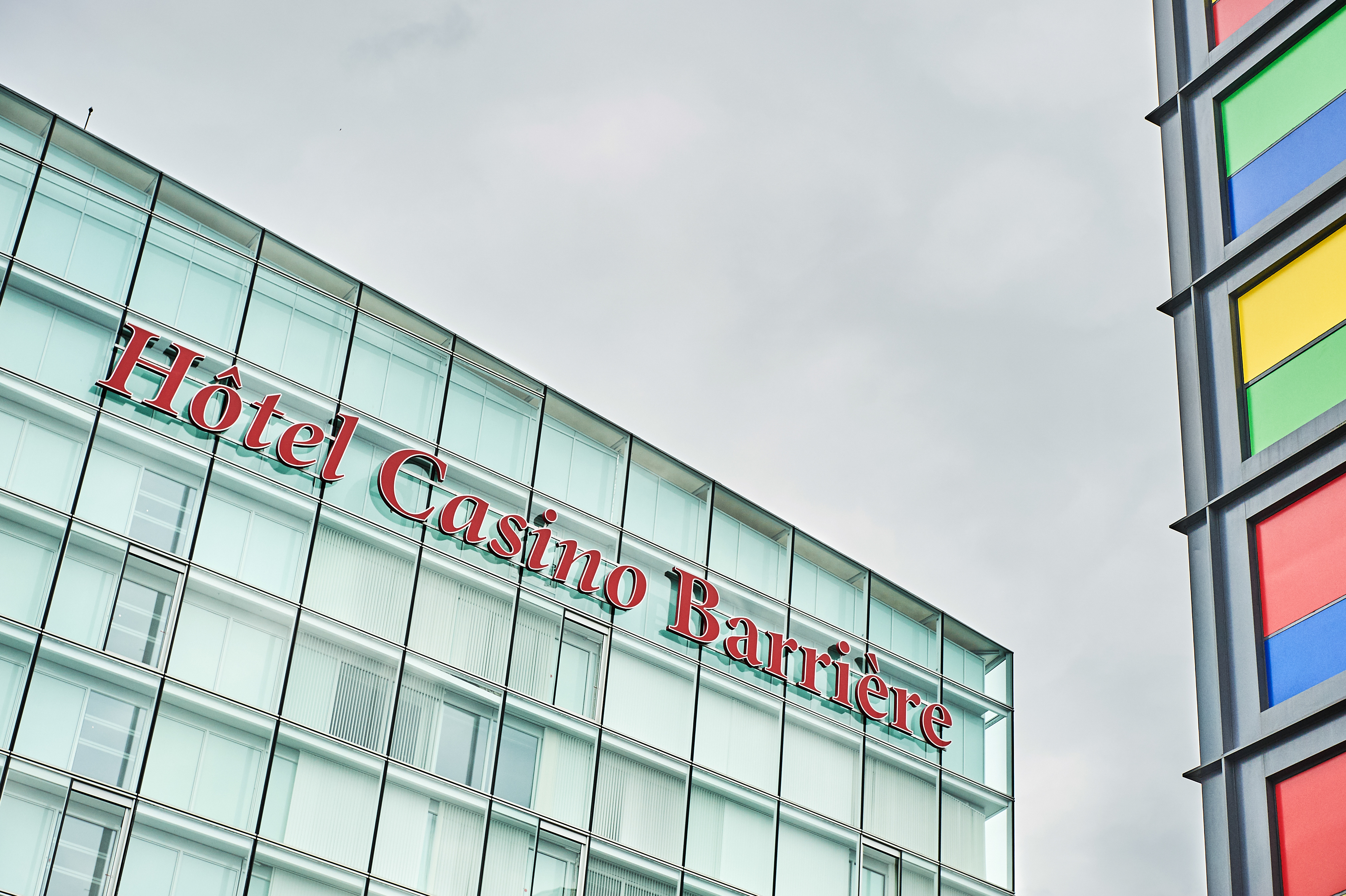 Casino Barrier in Lille hosts the next PokerStars Festival in July
There's also a €2,200 High Roller event on Friday 20 July as well as the Lille Cup, with a €300 buy-in.
Satellites to the Main Event are under way on PokerStars, and will run until late on Sunday 15 July.
PSF Lille qualifiers are €109 every day at 22:00 with 1 seat + Expenses guaranteed. Other qualifiers are running on PokerStars.fr.
Find out more about the Lille festival on PokerStars Live, which also has details of all tournament structures.