Catch up on all of this week's PokerStars Blog content…
• Spring Championship of Online Poker 2019 starts Sunday May 12
• Second Steps: Strategy tips for Scrabble
• Spraggy battles Parker "tonkaaaap" Talbot heads-up live on Twitch
Plus:
• 5-Card Fiction: Evoking Stu Ungar with a 10-high call on "Billions"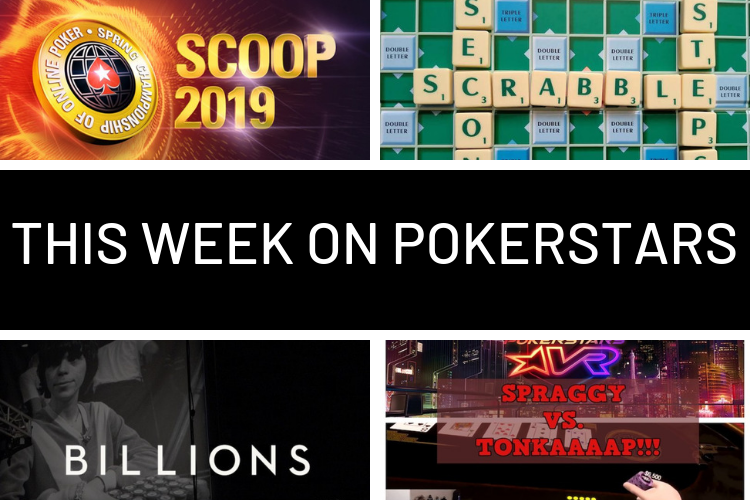 ---
SCOOP 2019 KEY DATES ANNOUNCED
The key dates for the 2019 Spring Championship of Online Poker have now been revealed. This year's series will run from Sunday May 12 to Monday May 27.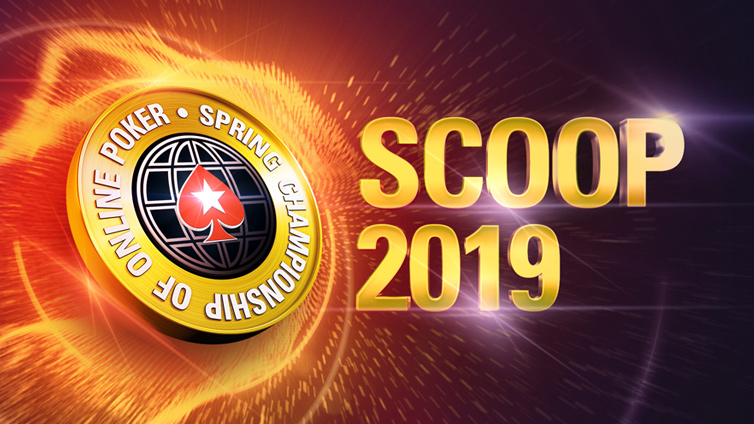 Click here for the key dates so far, including the Main Event and satellites.
Speaking of big tournaments, don't forget this week's Sunday Million begins at 14:00 ET, not 13:00 ET. That's for this Sunday only, and takes into account Daylight Saving. It returns to normal the weekend after.
---
SECOND STEPS: STRATEGY TIPS FOR SCRABBLE
Scrabble may be the most popular word game in the world, but you don't need an English degree, nor to be able to construct beautiful sentences, to win it.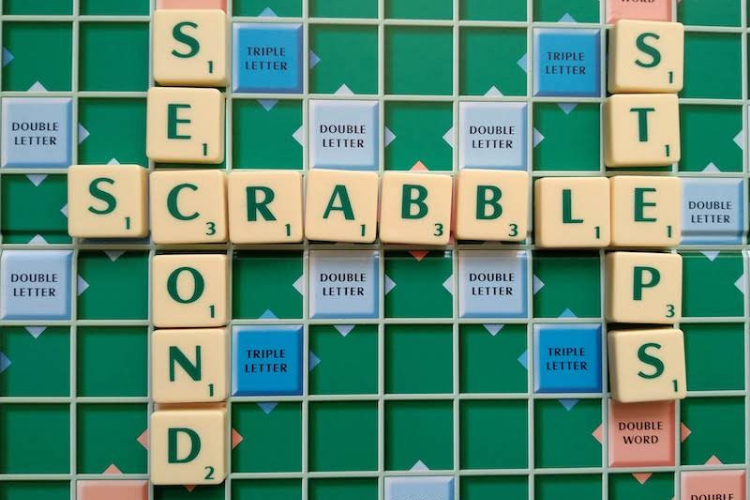 In 'Second Steps', Howard Swains aims to make you slightly better at a game you already know. This week it's Scrabble, and he's got some amazing tips to help you score more points and make your tiles go further.
Click here if you'd like to start beating your friends at Scrabble.
---
SPRAGGY VS TONKAAAAP: HEADS-UP VR LIVE ON TWITCH
They've (pretended to have) had a heated rivalry on the Twitch streets for years, and this week we saw them finally squared off: Ben "Spraggy" Spragg vs Parker "Tonkaaaap" Talbot, heads-up in a game of PokerStars Virtual Reality poker.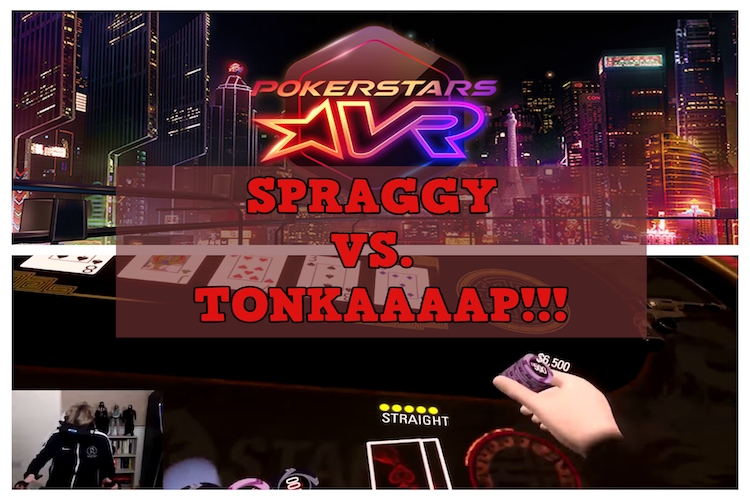 We won't give you any spoilers, but trust us: it's well worth a watch.
Check out Spraggy vs Tonkaaaap here.
---
5-CARD FICTION: EVOKING STU UNGAR ON "BILLIONS"
Ever heard the story of when legendary poker player Stu Ungar made a call with just 10-high, and was right? If not don't worry. The writers of the TV show Billions have, and they liked it so much they turned it into a fictional hand on the popular Showtime TV show.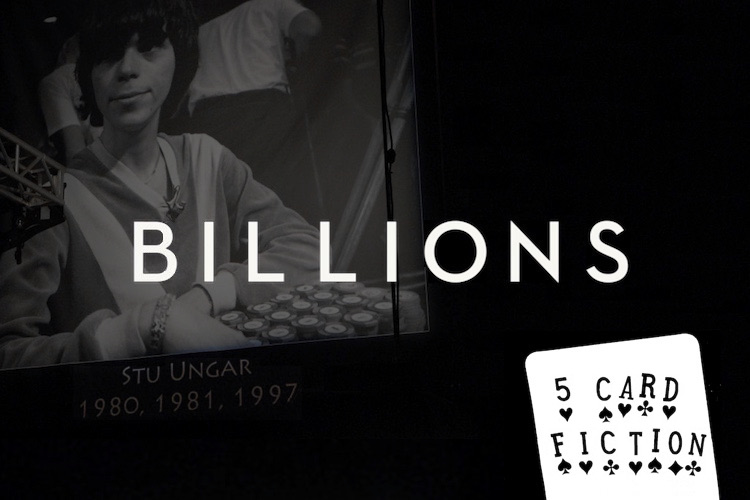 In this week's 5-Card Fiction, Martin Harris examines the original Ungar hand, how it compares with the Billions tribute, and how nice it is to see a poker hand on TV that isn't quads vs a royal flush!
Have a read of 5-Card Fiction, the Billions edition.
---
Other pieces you might be interested in:
• "kristiandali" on his High Roller Club victory and how he improved his game in 2018
• PokerStars School: Add these eight healthy habits to your game
• Attention freeroll players: We're adding thousands to New Prizepool Madness Freeroll
• São Paulo: Home of the BSOP, but that's only the start
• Book excerpt: "Mastering Small Stakes No-Limit Hold'em" by Jonathan Little
Have a great weekend!
---
You can play poker for free on PokerStars. Simply click here to open an account.