The latest from the Poker In The Ears team…
"On this week's podcast: Joe talks about getting schooled by Doug Polk, James prepares to be schooled by the entire Team Pro roster (watch him attempt to play Showtime Hold'em on twitch.tv/pokerstars on Sunday May 27th at 4pm BST), and special guest star Benjamin Spragg relives his #SCOOP2018 experience, including his merciless trolling by the PokerStars Blog team.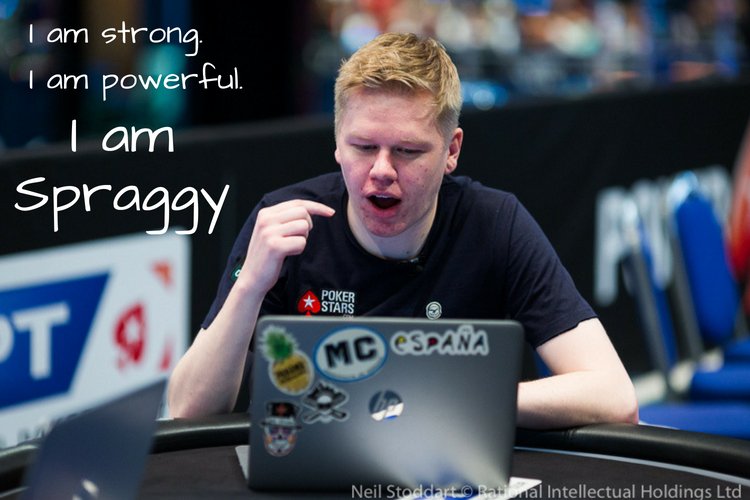 What do you mean merciless?
"Spraggy also competes in a round of 'SCOOP Leaderboard or Amateur Porn Uploader'. Plus, there are some key SCOOP stats, details of the forthcoming London MEGASTACK at The Hippodrome and the next $500 #PokerInTheEars freeroll, and Steven Poletti from Sydney answers questions about a #PokerStarsTV classic, 'The Big Game', in 'Superfan vs Stapes'."
Don't forget to rate, review and subscribe to the show, which you can listen to at the link below.