This week's guest on the Poker in the Ears Podcast is none other than Arlie Shaban, fresh from his most recent "Labor" with Daniel Negreanu.
We'll let the team introduce what's in store this week.
"Off the back of their first Monday-night stream, James and Joe run through the latest poker headlines before welcoming Arlie Shaban to the show.
---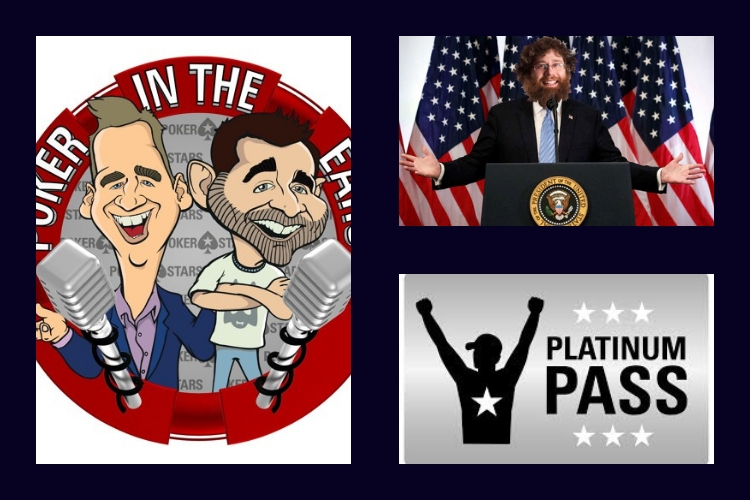 Arlie Shaban talks about his 12 Labors, and there's a Platinum Pass to be given away in the podcast freeroll
---
"The former 'Big Brother Canada' contestant, best known for his 125-day and 43-hour Twitch marathons, is currently undergoing the '12 Labours of Arlie', and uses the podcast to "tell the world about his deeds," and share his life story.
"The boys also have details of Week 2 of the #PokerInTheEars Freeroll League, awarding two Platinum Passes (worth $30k each), and their next evening of Home Games (Monday 8th October, 19:30 BST at twitch.tv/pokerstars).
"Finally, Jason from New Jersey tries to outsmart Joe at 'Big Lebowski' trivia in this week's edition of 'Superfan vs Stapes'.
Please don't forget to rate, review and subscribe to the podcast.