On this week's podcast, we preview EPT Monte Carlo with fellow PokerStars TV commentator Maria Ho…
We'll let the team introduce things…
"It's the Monaco preview show, as James and Joe prepare for a week of live streaming from #EPTMonteCarlo. They've got details of the broadcast schedule, freerolls, #PlatinumPass giveaway, and guest commentators.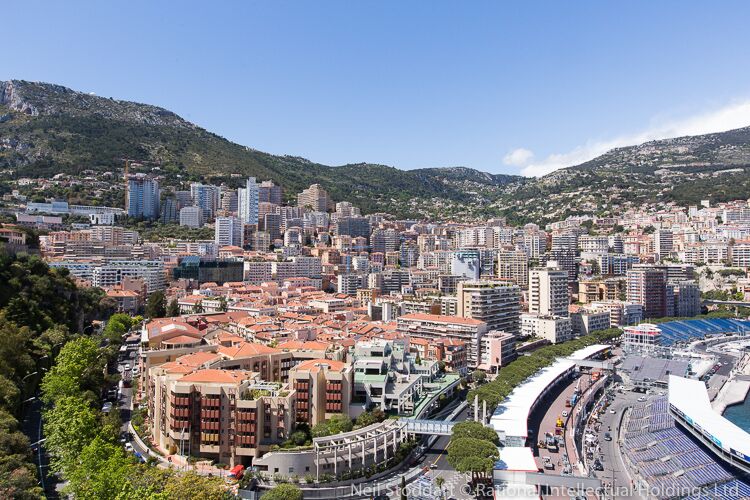 "In fact, one of the pros who'll be joining the boys behind the mic is this week's guest: Maria Ho provides a live tournament/weather update from the French Riviera, and competes in a round of 'Know Your Co-Host'.
"There's also info on the next $500 freeroll. Plus, last year's Monte Carlo Quali-FIRE, Robert Pankowski, returns to the show to take on Joe at 'Black Mirror' trivia in 'Superfan vs Stapes'.
Please watch #PokerStarsTV (at youtube.com/pokerstars or twitch.tv/pokerstars) from 28 April – 4 May.
And please don't forget to rate, review and subscribe to the podcast. #PokerInTheEars returns on Thursday 17 May.