The PokerStars MEGASTACK London champion, and winner of the PokerStars Players no-limit hold'em Championship Platinum Pass is Peter Brankin, a 24-year-old Masters student at University College London.
Brankin, who studies Social Cognition, is from Worcestershire, England, but has lived ten minutes away from the Hippodrome since he moved to London in October last year. He overcame a field of 751 to lift the trophy, claim the title, and collect that Platinum Pass.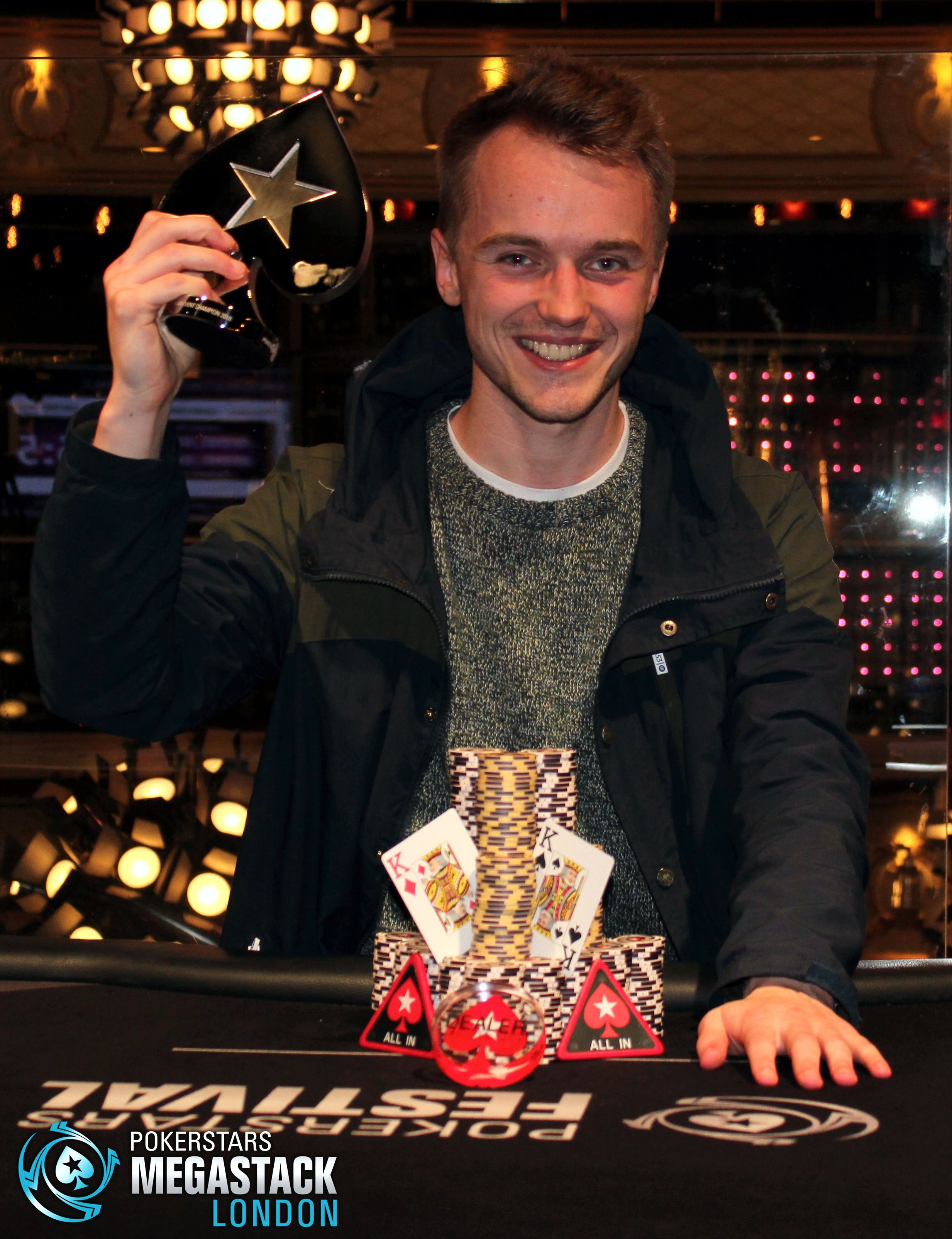 Megastack winner Peter Brankin picked up a first prize of £9,750 and a Platinum Pass worth $30,000 at the Hippodrome in London this weekend
Brankin's first prize was £9,750, the result of a six-way ICM chop, that left the Platinum Pass, worth $30,000 to play for.
That made this Brankin's biggest cash, eclipsing his previous best, a second-place finish in the UK Student Poker Championship (UKSPC) in 2015, worth £5,000.
The final three players had become familiar to each other long before the final table.
On Day 2 they had been at the same table, the apparently not unlucky table 13. Brankin had started with an above average stack but dropped to as low as five big blinds before the bubble burst. So it wasn't all plain sailing.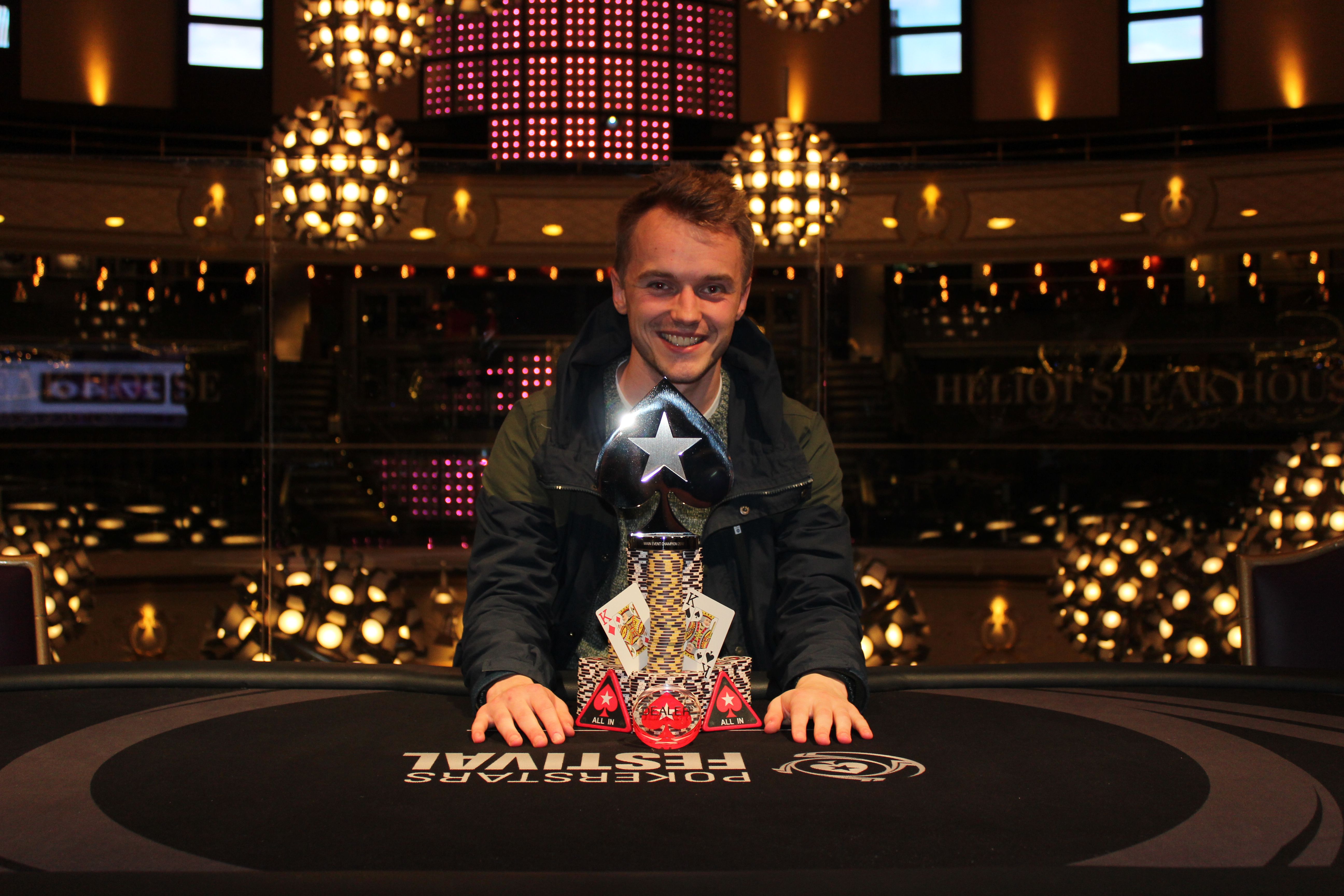 Brankin was delighted with the result, which earns him one PokerStars trophy as he seeks to match the two won by his friend Rehman Kassam. But Brankin does have that Platinum Pass to flash.
"It's so unbelievable that I'll be going to the Bahamas," he said. "It should be a lot of fun: a holiday, sun, sea, meet professionals and a chance to play the PSPC".
Brankin first got into poker when he was at University, playing 25p/50p cash games at the house of his class mate Harry Lodge (who final tabled PSC Prague 2017). He'll be stepping up when he lands in the Bahamas next January. He already hopes to encounter his poker hero Daniel Negreanu along the way.
"He just seems such an affable chap".
Brankin is usually a $1/$2 cash game player, enjoying mixed game. But he knows he'll need to work on his tournament game before the PSPC. That will also determine what he hopes to get from the experience.
"Being a student, I wouldn't be unhappy with a min cash of $40k or $50k," he said. But his principle aim will be much more ambitious. "I'll definitely be going for it," he said.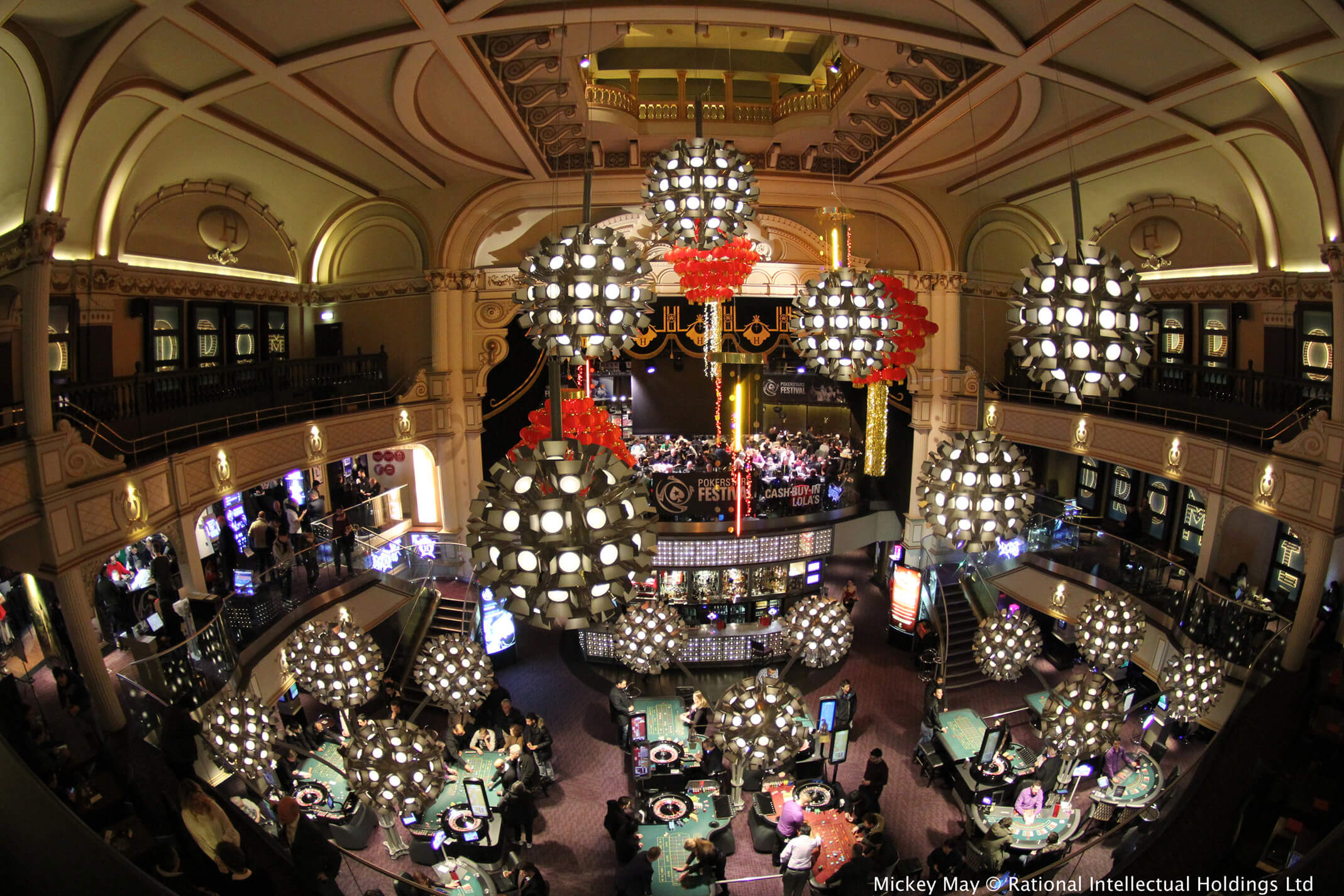 But even if either of those plans fail to come off, there is at least one other benefit to his London result.
"I haven't really thought about who I'd like to take with me to the Bahamas", he said. "I don't have a girlfriend just now, but I've now got a great opening line to put on my Tinder profile".