Like a snowball rolling down a hill, this is just going to get bigger and bigger. Following journalist Maria Konnikova's stunning win in the PCA National Championship yesterday – and I'd urge you to read why that was so special here – we have now handed out NINE, yes NINE, free $30,000 Platinum Passes to next year's showpiece PokerStars Players No-Limit Hold'em Championship. And it's only January 10.
That figure is just going to get larger as every week passes this year. In total, we intend to give away more than 300 of them for free (see how you can grab one here) – ensuring players of all levels can win a place in the $25,000 buy-in event at the PCA next year. With so many free qualifiers, and with PokerStars adding an additional million dollars to the prizepool, the PokerStars Players Championship will be one $25,000 event that nobody can afford to miss.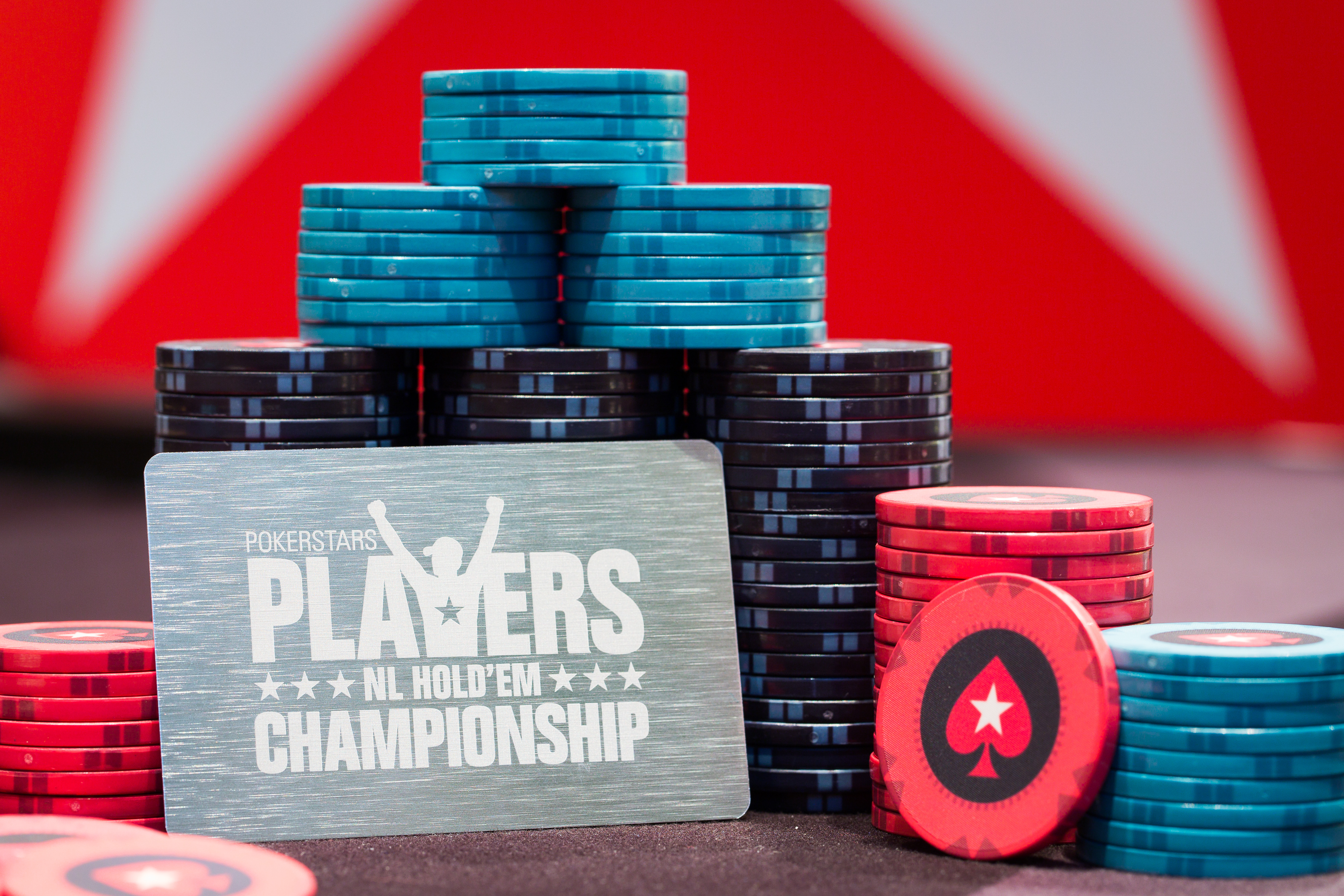 So here, by way of a refresher, and to add some new names to the list, is our current Platinum Pass Hall of Fame!
Maria Konnikova, USA, who won the PCA National Championship
Zakharchenko Maksim, Ukraine, who won the Winter Series All-In Shootout
Philip Elliott, Canada, winner of the Winter Series High $2,100 Main Event
The Haamer, Netherlands, winner of the Winter Series Medium $215 Main Event
smir9david, Germany, who won the Winter Series Low $22 Main Event
Andrea Benelli, Italy, winner of the last longer competition at the Italian Poker Open
Adrian Nica, Romania, winner of the Winter Series Micro $2.20 Main Event
Andrejz Tomasz Siemieniak, Poland, PokerStars Championship Prague bubble boy
Mihai Manole, Romania, the other PokerStars Championship Prague bubble boy
Congratulations to all our winners so far. The PokerStars Blog will bring you all the Platinum Pass recipients and their stories throughout 2018. It's shaping up to be huge.
---
Sign up for PokerStars and begin your own poker journey. Click here to get an account.
---