This week's Poker in the Ears podcast is the last one for eight weeks, and features an interview with Team Pro's Muskan Sethi, Stapes' real-life Molly's Game, plus a review of 'Solo: A Star Wars Story'.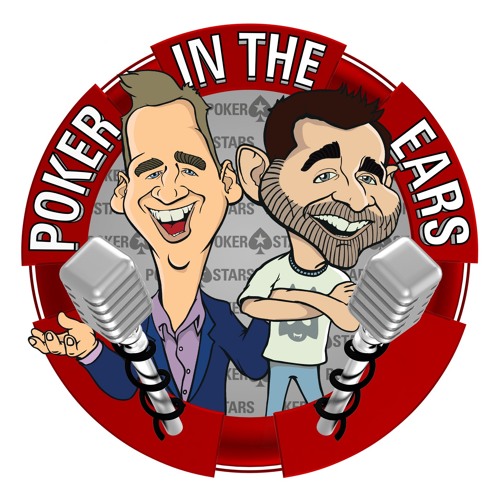 Ahead of their eight-week summer break, James and Joe review a couple of gambling-themed movies: the most recent Star Wars adventure, 'Solo', and the 1974 James Caan classic 'The Gambler'. They also catch up with the newest member of Team PokerStars Pro, Muskan Sethi, and find out what she's been up to since qualifying for 'Shark Cage' four years ago.
Joe drops a LOT of names, as he recounts playing in some recent LA poker games. And loyal listener Colin Bradley tries to win an #EPTBarcelona satellite ticket by answering questions about 'The Gambler' in 'Superfan vs Stapes'.
Click here to listen to this week's episode.
Please don't forget to rate, review and subscribe to the podcast. #PokerInTheEars returns on Thursday 16th August 2018.