A couple of weeks ago, people were calling Atanas Pavlov a couple of names that he might not have wanted to have on his CV. Nikolay Ponomarev called Pavlov his nemesis. Ponomarev had to beat Pavlov heads-up for a Platinum Pass to the 2019 PokerStars Players No-Limit Hold'em Championship. And that's why everybody else was calling Pavlov that other unfortunate name: runner-up.
Blech.
Here are Pavlov and Ponomarey facing off in the Megastack at the Hippodrome in London. Ponomarev defeated his nemesis and had no reason to worry he'd see him again anytime soon. Now, he's going to see him on the biggest stage he's ever been on.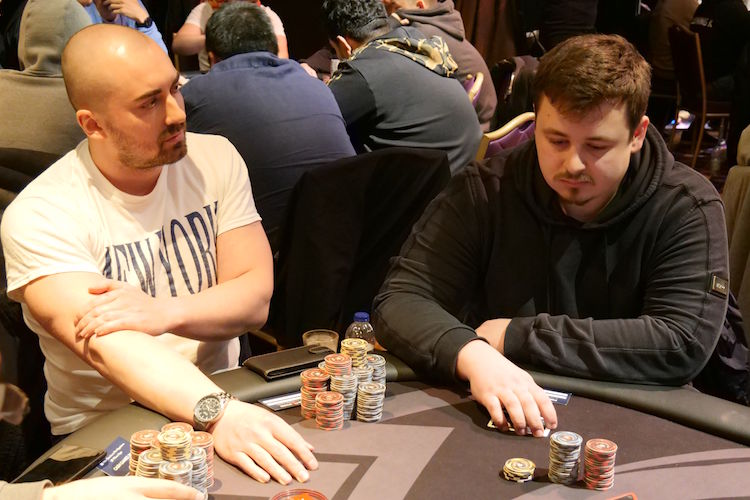 That's because, Pavlov got a taste of what a Platinum Pass might just might taste like, and when Hippodrome rang the bell again, Pavlov started to salivate.
It's only been a year since he started learning how to play with his University mates in London. Now, after taking down the PokerStars London Series Main Event this weekend, Pavlov has a free trip to the Bahamas and a seat in the $25,000 PSPC.
"It feels amazing to have finally won the Pass," he said.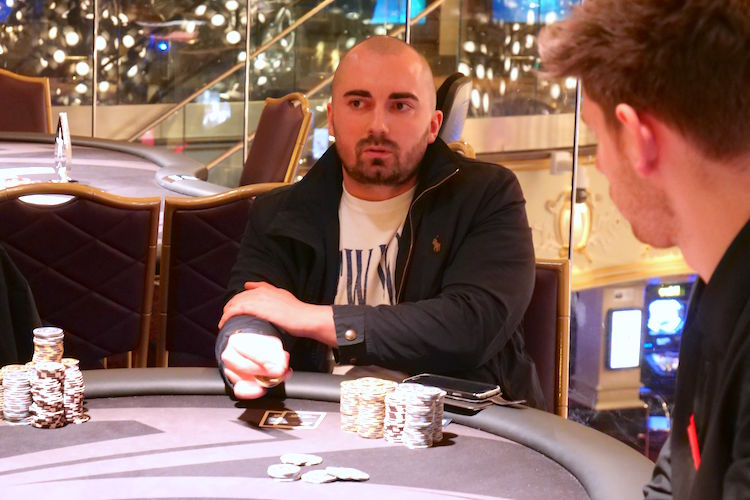 ---
Atanas Pavlov is one of more than 300 Platinum Pass winners who will be going to the PokerStars Players No-Limit Hold'em Championship. Want to see more? Meet them all on in our PSPC Platinum Pass Winners index.