Apparently we're doing it again. We've entrusted a member of Team PokerStars Pro with somewhere in the neighborhood of $300,000 worth of Platinum Passes. You know about those, right?
Each of them carries with it an entry into the $25,000 PokerStars Players No-Limit Hold'em Championship in January 2019, travel cash, and a stay at the Atlantis resort. That tournament is expected to be the biggest $25K in history, and PokerStars is giving away 320 of the things. And now they've put a bunch of them in the hands of…Chris Moneymaker?
Yep, Chris Moneymaker is headed out on the road on something he's calling the Moneymaker PSPC Tour.
I'd try to explain it, but it may be easier if you hear it from the horse's mouth, or in his words, from the mouth of the "fat guy from middle Tennessee."
If you couldn't watch the video because you're trapped in a meeting somewhere, I'll summarize it here.
It's been 15 years since Moneymaker did the then-unthinkable and won the World Series of Poker Main Event after winning a $86 WSOP satellite on PokerStars. He was a rank amateur at the time, and his win kicked off a poker revolution the likes of which we may never see again. Now, after a decade and a half of running around the world playing poker, Moneymaker is going to run around the United States trying to help a bunch of other people realize their own dream of becoming a poker champion.
That's right. PokerStars has given Moneymaker a virtual bag of Platinum Passes, and now he's going to traipse all over the US map hosting $86 tournaments. The winner of each of those will get a Platinum Pass and play in the PSPC in January. They are calling it the Moneymaker PSPC Tour and it's going to be…well, pretty epic.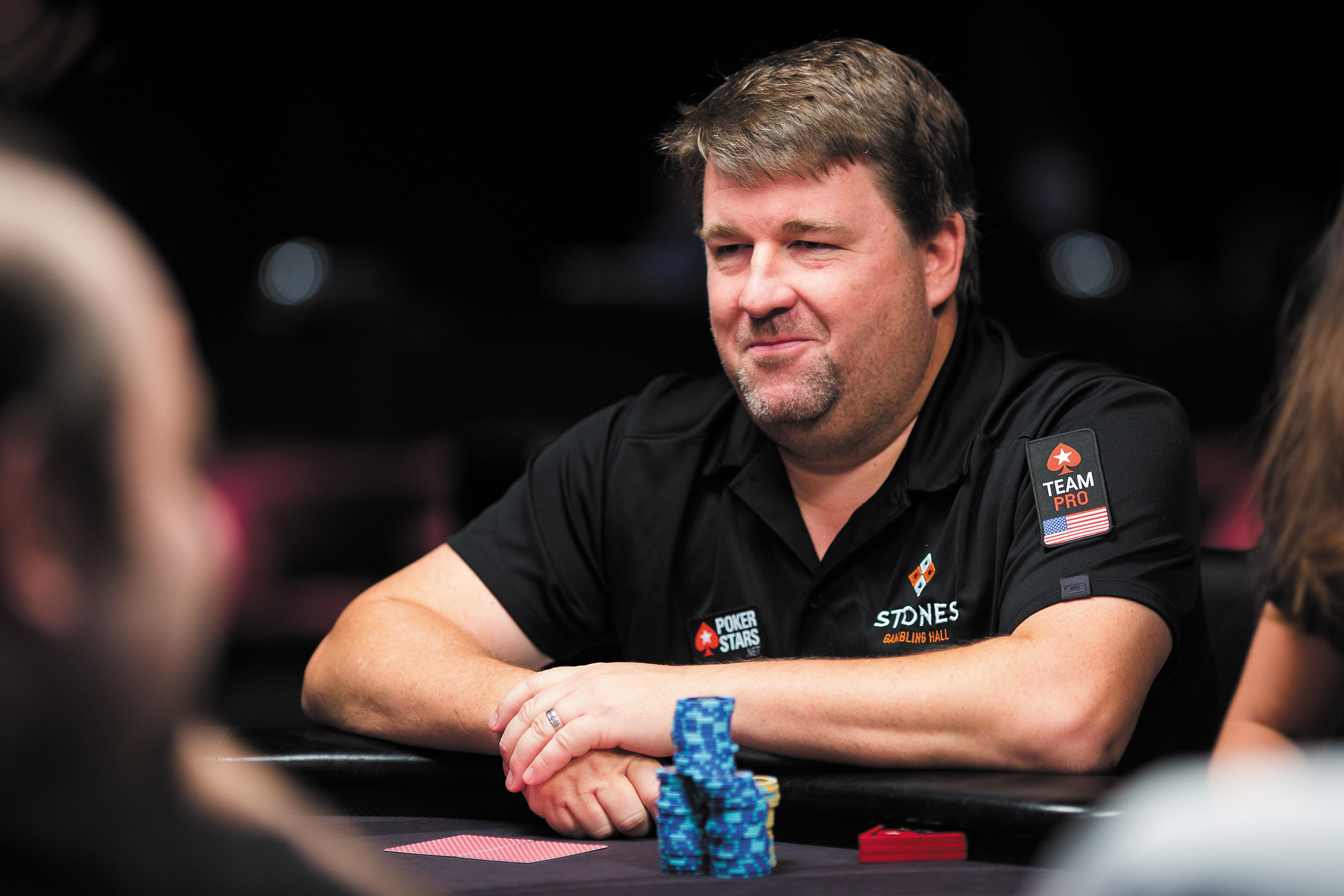 It doesn't matter if you live on the West Coast, the East Coast, or in Middle America, Moneymaker is going to be somewhere near you before this year is over, and for the low price of $86, you could end up in a tournament in which first place is going to be worth millions.
And lest you think this is some crazy longshot winner-take-all thing…it's still a poker tournament. That $86 x Entries will represent a cash prize pool you're playing for. And if you win…Platinum Pass. It's quite a bit of value for a local casino poker tourney, eh?
It's that easy. It's ridiculous that it's that easy, but that's the world we live in now. Chris Moneymaker is going to give a whole bunch of people a chance to play in what is likely to be the biggest and richest poker tournament of their lives.
So, head over to the Moneymaker PSPC Tour page to see all the venues, dates, and a further explanation of what this is all about.
This year is shaping up to be a crazy one, and today…it's the shape of Chris Moneymaker.