London's 02 arena –formerly known as the Millennium Dome– has a capacity of 20,000, and regularly hosts the biggest acts in the world. From bands like The Rolling Stones, U2, and Iron Maiden, to wildly successful comedians like Kevin Hart and Chris Rock, you've got to be pretty damn successful to take the stage in such a large venue.
Last night, Team PokerStars Pro Lex Veldhuis sold it out one and a half times over. At least, he would have, had he not chosen to stream his WCOOP performance on Twitch instead.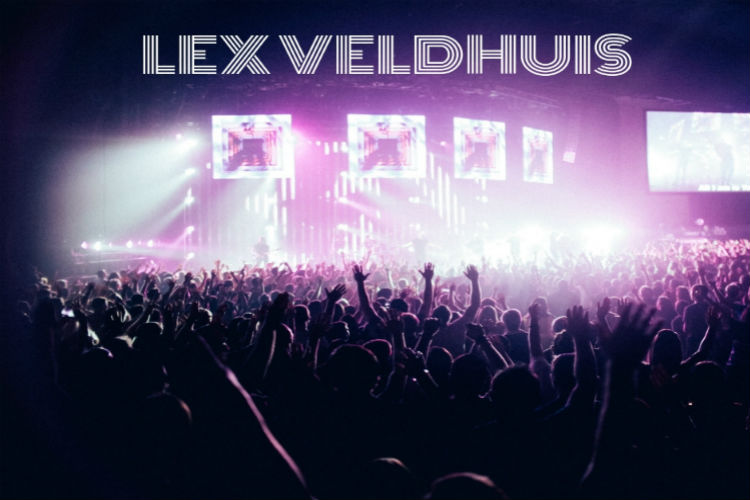 Lex's 32,839 crowd
In what proved to be an epic stream, Veldhuis —who shall now be known as The Rolling Stones of poker— played to an audience of more than 32,000 concurrent viewers.
His deep run in the $5,200 Main Event was the hot ticket yesterday, with Veldhuis becoming the second most-watched channel on all of Twitch. Not even big streamers like DrDisrespect and Lirik could match that.
Lex himself went to see The Rolling Stones with his dad last year. After the show, he tweeted this:
We'd say that pretty much sums up how everyone who tuned in last night feels about your show, Lex. Plain Awesome. But unlike a Rolling Stones concert, there was no ticket price. All we had to do to watch was head to Lex's Channel. Talk about Satisfaction.
It was a wild (horses) ride. Let's take a look back at it.
---
STREET FIGHTIN' MAN
Having fought his way through Sunday's Day 1 of the $5,200 WCOOP Main, Lex returned on Monday night to start us up by playing a few hits.
He'd take a few hits too though. If it were a song, this hand would be called "Pretty disgusting (I'm not gonna lie)".
Things would only get more disgusting for Lex. With pocket aces he had everyone under his thumb. But that Lady Luck, man; she's so cold.
Never afraid to fight on the streets against some of the best in the game, Veldhuis walked us through a nice hand versus Dominik 'Bounatirou' Nitsche.
Before getting a nice message from members of the audience (in this case, from PokerStars Support):
---
YOU CAN'T ALWAYS GET WHAT YOU WANT
With 58 players remaining and $28K locked up, Veldhuis found an excellent spot to double up. Holding A♦K♣ in the big blind, action folded around to the small blind and the two went to battle.
Like Jumpin' Jack Flash, whatever 'thehushpuppy' did, Lex was ready to hit the gas, gas, gas.
It was a painful end for Lex and everyone in the Beaker Army who was tuning in to watch. All 32,839 of us.
But there's some good news, folks. Lex's performance yesterday wasn't a 'One Night Only' deal.
LET'S SPEND THE NIGHT TOGETHER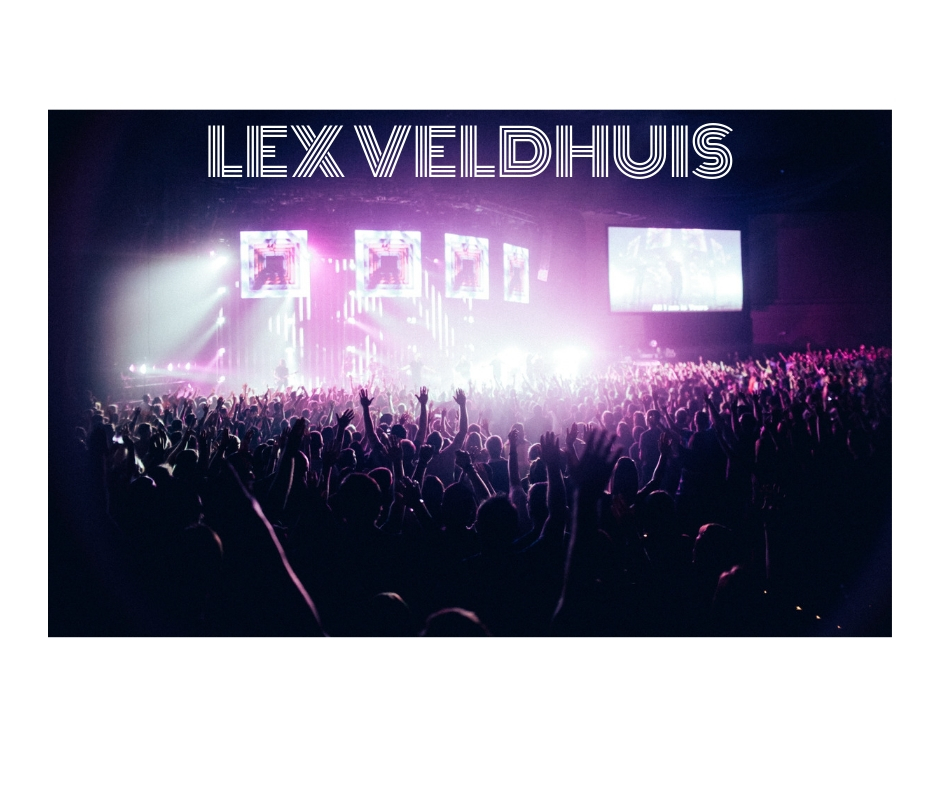 Ready for another night with Lex?
For his encore, Lex Veldhuis will be back online today (Tuesday) to stream the $25,000 High Roller live. Head here to watch.
Before he starts, let Lex explain to you why he's chosen to play:
It's only poker, but we like it.
Tune in tonight.
---
Opening a PokerStars account is easy. Click here to get an account in minutes.
---