We have our latest Platinum Pass winner: Benjamin Alvarado. He was selected by Lex Veldhuis as the winner of Lex's Platinum Pass Adventure: #PSPCitFWD.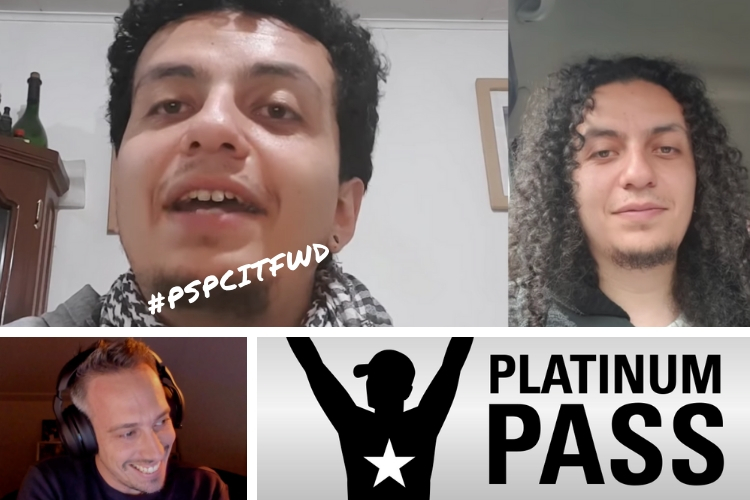 The idea was simple, but very meaningful.
"When thinking about this Platinum Pass Adventure I really wanted it to encompass what makes Twitch special for me," Veldhuis said when first announcing the contest. "Then it became very simple: it's people anonymously doing stuff for others, going out of their way to do something nice or be there for someone."
Benjamin Alvrado certainly did that. Check out his video entry in the tweet below:
Alvarado, a doctor and poker player, has seen the devastating effects of cancer on patients through his time working at a hospital in his home country of Ecuador.
He then volunteered his time, as well as his long hair–which he'd had for 17 years–to help make wigs for cancer patients who had lost their hair through chemotherapy.
Last night Lex told Alvarado that he would be heading to the Bahamas to compete in the $25,000 PokerStars Players Championship. Watch it here:
Congratulations Benjamin, and thanks for your amazing efforts.