It turned out to be a good conclusion to the weekend for Team Online's Kevin Martin yesterday, who finished second in the $109 Sunday Wrap-Up. That was worth $5,489.52 to the Canadian.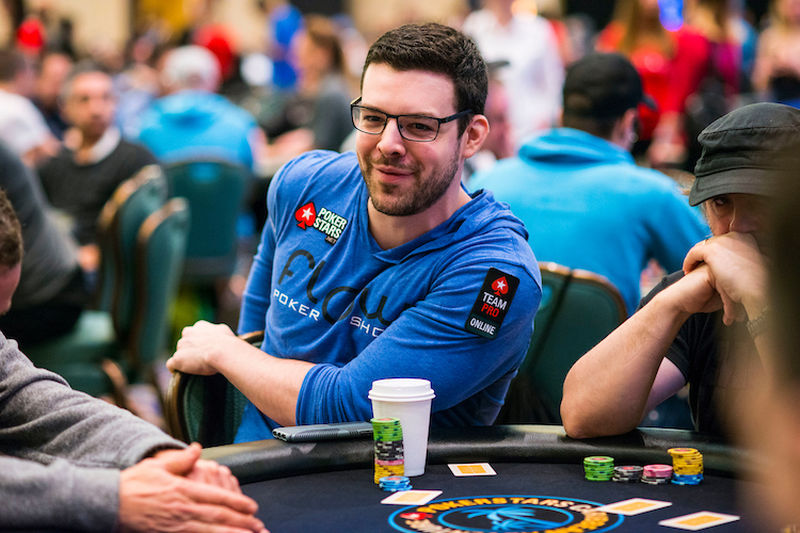 Kevin Martin has reasons to be cheerful
That was reason enough to be happy.
Although there's always room for improvement.
As you'd expect, Martin was on Twitch for the duration, streaming the event through to his heads-up showdown. One hand stood out as the type that gets you out of your chair to do a little dance, as Martin himself demonstrated, winning against pocket aces.
Kevin Martin will be hoping to continue the year in the same form, much like fellow Team Pro Lex Veldhuis did in 2017.
Last year was such a good year for Veldhuis he put together this compilation of his best streaming moments, which include some funny/ crazy/ insane hands.
Check out the video below, just note that it features language of an adult nature, typical of those moments of great success.