How often do you see a tournament get six-handed and players agree to an ICM chop? And then how many times after they do that do you see those players still playing for a prize worth more than twice than first prize?
That's where the final six players of the Genting Poker Series Main Event found themselves. And that's how one of them ended up with one of these.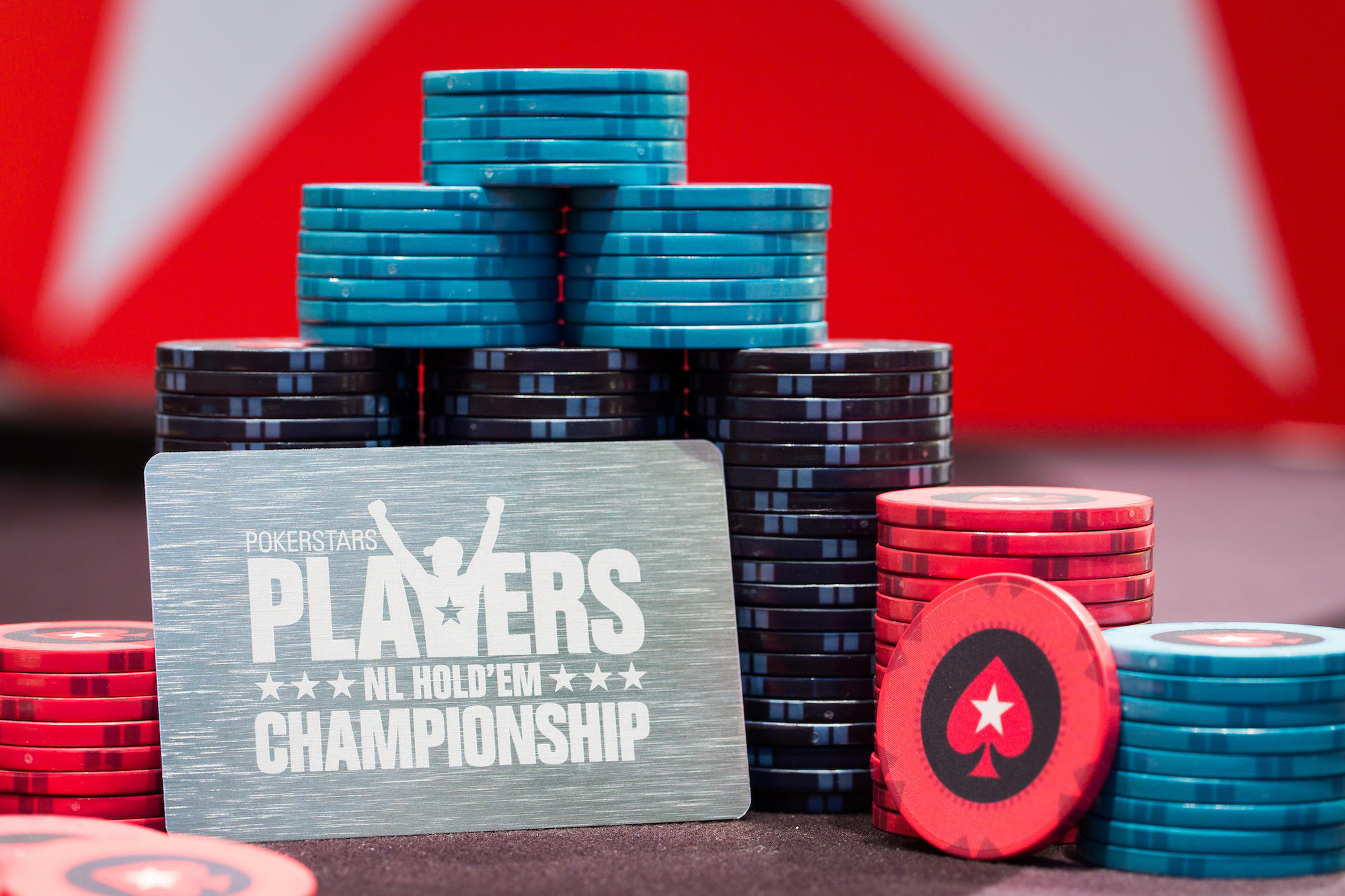 James Ablott just wasn't the guy you would see at a PokerStars event. Eight years back as a young 20-something, Ablott started hitting up Dusk Till Dawn rooms around Nottingham. He'd play some of the Grand Prix events. And he'd show up for the Genting Poker Series when he had the time. It was the last of those that changed his plans for the next year.
Ablott was a pub poker player at heart. That's how he'd learned the game and supplemented his income over the years. He'd earned about $10,000 a year on average in small poker tournaments. That average is heavily weighted on the 2018 end of the timeline, and by this time next year, the rest of the years' earnings may be irrelevant.
Last week, Ablott headed out to the GPS event in Luton where he played the Main Event and won it for £14,940. The buy-in was £440, so Ablott's ROI was pretty darned good. It got even better.
See, when play got six-handed, all the players made a deal. They chopped the prize pool and then played only for the Platinum Pass…which was worth more than twice what Ablott won from the prize pool.
The Genting Poker Series was running in conjunction with PokerStars, so on top of that Main Event was a little thing we like to call a Platinum Pass. You might have heard of it. It's worth around $30,000 and gets you a trip to the Bahamas in 2019 to play the PokerStars Players No-Limit Hold'em Championship. So, in January, Ablott will be playing for a $25,000 buy-in and a prize pool a lot larger than the the pub leagues he started in.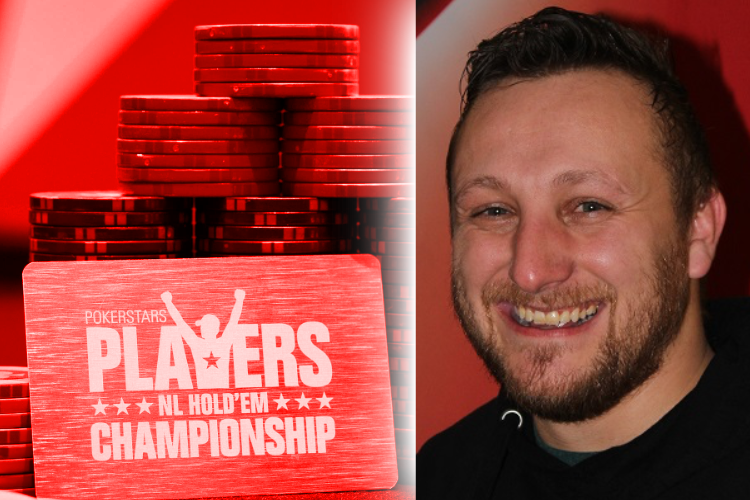 Abblot is among the more than 300 people who will get free shots at one of the year's biggest prize pools. PokerStars is putting up millions of its own money to celebrate the players and put on one of the coolest shows of 2018. You can learn more about it here.
Afterward, Abblot described himself as "absolutely buzzing."
Let's see how much you buzz if you cash in the PSPC, James!