Jaime Staples had a busy week in what is one of his favourite cities in the world.
Not only did he manage a cash finish in the Main Event, crashing out set over set against Ben Heath yesterday, but he also met up with some of his Ultimate Sweat buddies.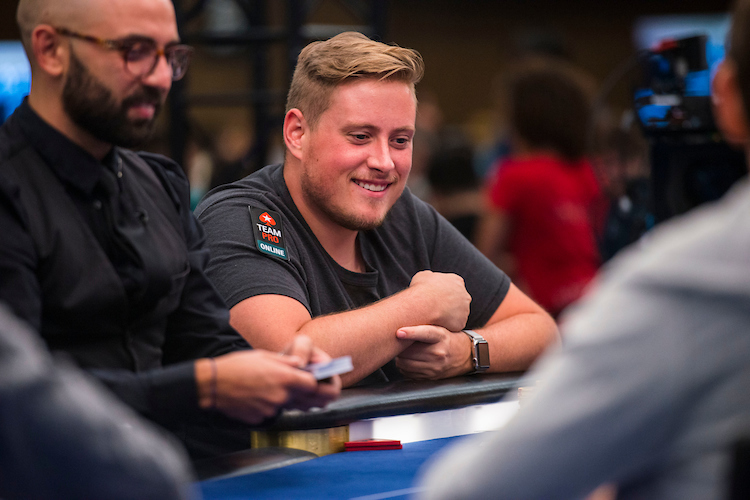 It's been a good week for Jaime Staples. A cash in the Main Event, and a chance to work up an Ultimate Sweat
In his latest vlog from Barcelona, Jaime and pal Daniel head on up to Bunkers, a hill top in Barcelona with a convenient car park and great views over the city.
Only they decided to hike it.
The result was sweaty. You'll be exhausted just watching.
But along the way Jaime talks about some of the inspirational challenges people are undertaking. He also got a glimpse of some of the special guests who appeared in Barcelona this week.
You can check out the latest episode below.