We think this might be the best WCOOP ever. And we have the proof…
The World Championship of Online Poker is arguably the most exciting time of the year for anyone who likes to fire up a few tables on PokerStars. It comes with the biggest buy-ins, the largest fields, and the most star power.
And we have to say, we think 2018 might just be the best WCOOP ever.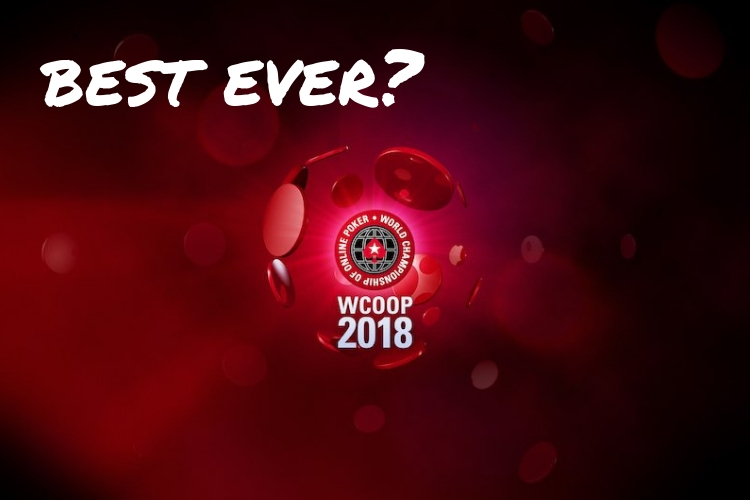 For 16 years we've been railing, recording, and writing about the WCOOP. We can't think of a year which had us glued to the news each morning more than this one.
Here's why.
STAT TRACKER
Events completed: 144
Entries so far: 625,779
Prize pool so far: $60,554,045
Players in the money: 97,667
Completed tournaments only
---
PURE ADRENALIN
Prior to this year's series, we took a close look through the WCOOP archive (in other words, we Googled stuff), and found ten of the greatest players in WCOOP history. Some of them were dead certs, others were open to debate.
One player who we picked out in the 'dead cert' category was Russia's Denis "aDrENalin710" Strebkov. He had four WCOOP titles before 2018, which was good for a tied second place with Shaun Deeb. The only player in the world who had five titles was Dan "djk123" Kelly, who in Deeb's own words told us: "I know DJK [Dan Kelly] doesn't play anymore, but he used to be in everything."
Well, amazingly, "aDrENalin710" has won five titles this year, making it the hottest tournament series run in the history of poker.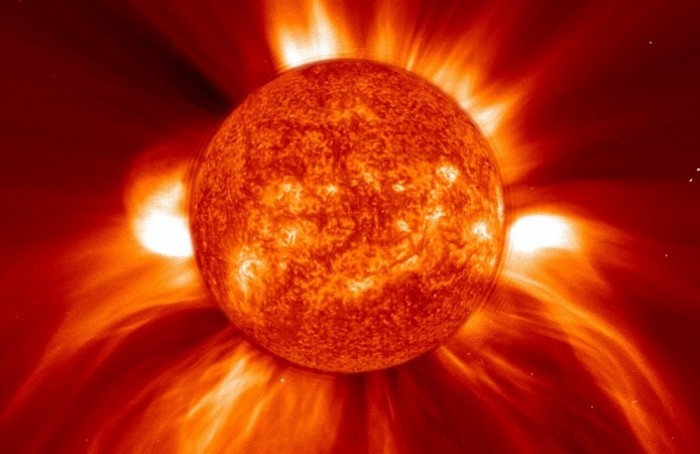 Denis "aDrELalin710" Strebkov: Artist's impression
I mean, seriously. In 16 years, nobody had won more than five titles. Now he's won five titles in ten days. That's just sick.
"aDrENalin710" now has nine wins under his belt, and WCOOP 2018 isn't over yet. Stebkov's remarkable year has been the been the highlight of a brilliant series, and undoubtedly marks 2018 as one of the stand-out years in WCOOP history.
---
FAMILIAR WINNERS
Naturally, he wasn't the only familiar face we've seen back in the winner's circle this year.
Shaun Deeb himself took down his fifth WCOOP title, which were it not for "aDrENalin710″'s ridiculous results would have made him the joint title holder. Deeb won the high buy-in PLO8 for $38,088.84. What makes that win more special is that it came on his son Chance's birthday. And what makes even more special, is that two years ago–on the day Chance was born–Deeb won his fourth WCOOP title. The 8th September is clearly a magical day in the Deeb household.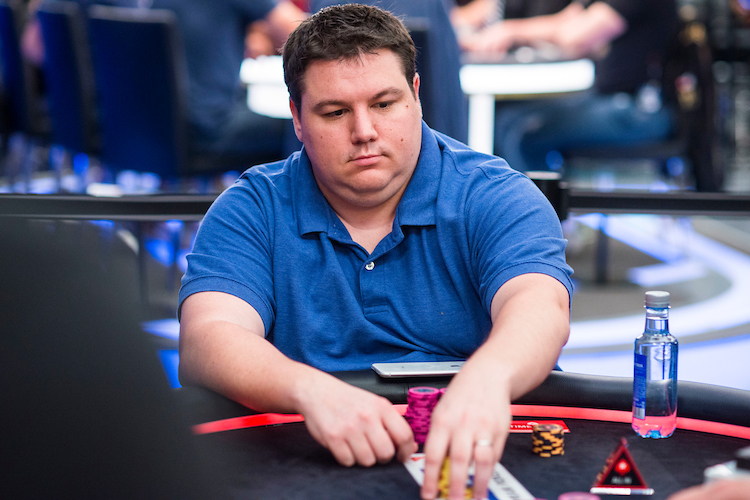 Shaun Deeb: Remember the 8th of September
Like Strebkov and Deeb, Connor 'blanconegro' Drinan was another player we featured in our greatest players list. And like those two, he also added more WCOOP gold to his collection this series. Drunan won the $10,300 NLHE PKO, for which he won more than $385,000 to further boost his $5.6 million online winnings.
Connor 'blanconegro' Drinan
We also saw Tobias "Senkel92" Leknes win two titles to bring his WCOOP total to three. We spoke to Leknes about his fantastic series. Other previous WCOOP champs who won events this year include "nilsef", "Erä_Koira", "murvi", and Russia's "Mordnilap" – who successfully managed to defend the high fixed limit hold'em title he or she won last year.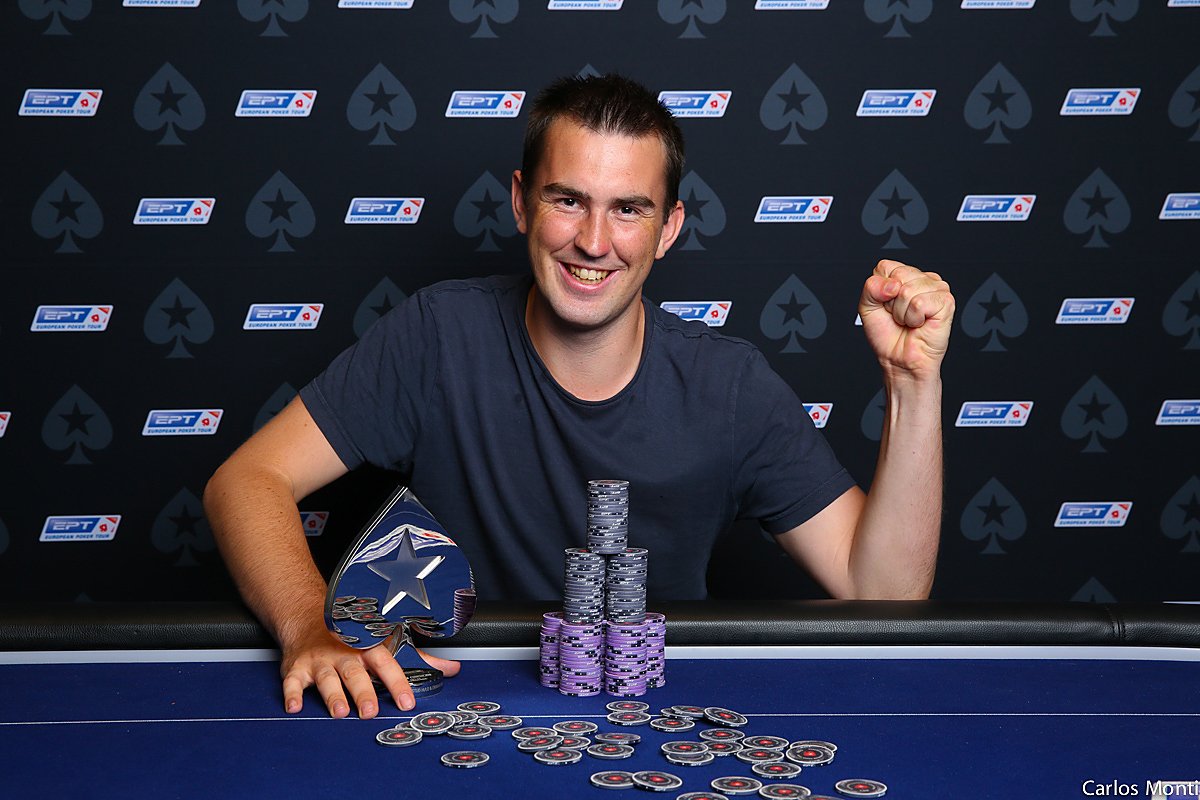 Tobias 'Senkel92' Leknes
---
Notable first-timers
They don't come much more notable than the currently-ranked no.1 online tournament player in the world. Niklas 'Lena900' Åstedt has won more than $11.6 million in his illustrious career, with victories in just about every flagship PokerStars event going. But a WCOOP win eluded him until this year. The Swede won the $530 PLO Six-Max for $58,228.20.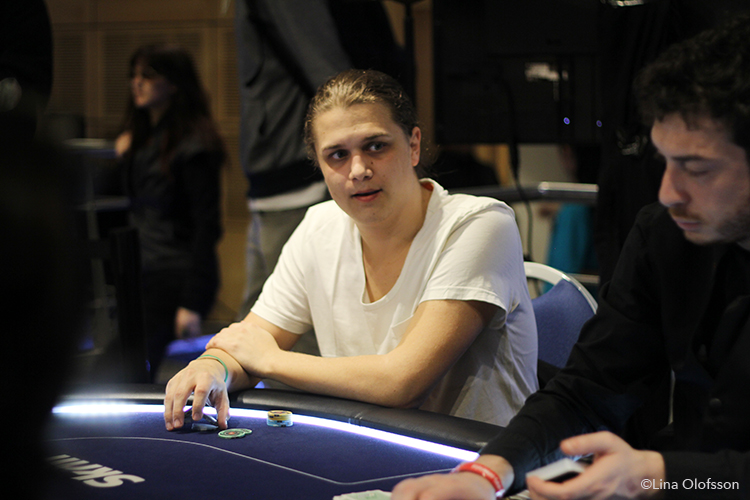 Niklas 'lena900' Åstedt
Adrian "Amadi_017" Mateos took down his first ever WCOOP, outlasting 2,822 to win a $109 PKO for $40,888.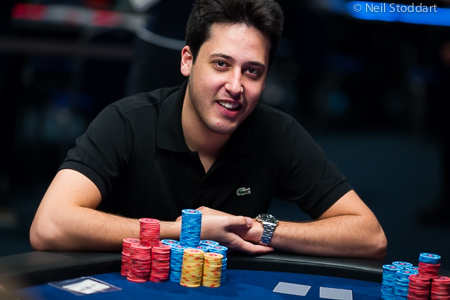 Adrian "Amadi_017" Mateos
And Ole 'wizowizo' Schemion claimed victory in a $2,100 NLHE Six-Max for $112,235.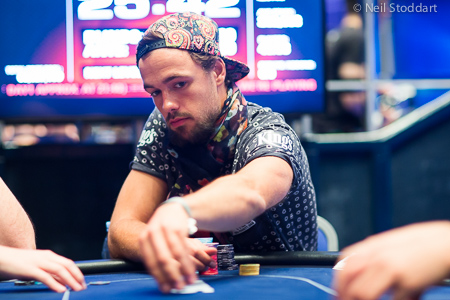 Ole "wizowizo" Schemion
---
READY FOR THE MAIN EVENT?
Yep, it's been an awesome WCOOP so far. And it's not over yet.
Tomorrow is the one we've all been waiting for: The Main Event. With $5,300 and $55 buy-ins, plus $10M and $1M guaranteed prize pools, anyone who is anyone will be glued to their screens for a long grind.
We can't wait to see how the whole thing wraps up.
---
Ready to sign up for PokerStars? Click here to get an account.
---