Here's a simple question. Who do you think would win a foot race between Kevin Hart and Usain Bolt?
Seems straight forward enough. But as with every #GameOn video things aren't always as they seem.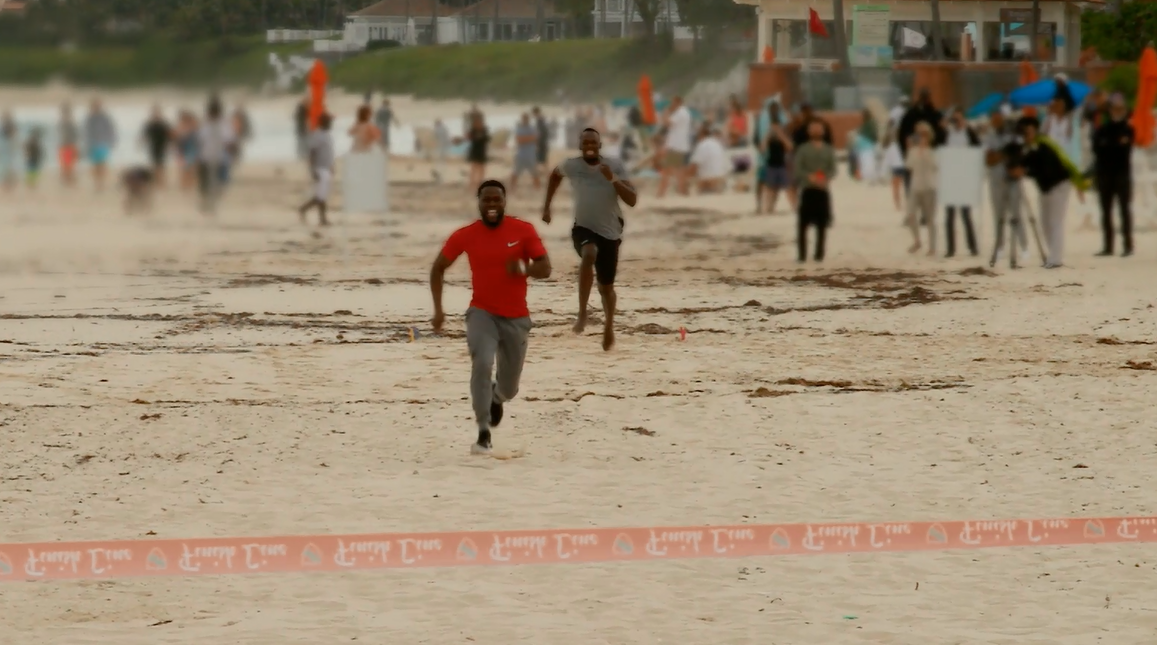 So, we set out to find the answer to that question in the latest #GameOn video featuring the actor and comedian Hart, and the, ahem, fastest man in the world Usain Bolt.
The place?: The beach at the Atlantis Resort during this year's PokerStars Caribbean Adventure.
The referee?: The inestimable Team PokerStars Pro Daniel Negreanu.
The result? Well, you can find that out for yourself in the video below.
Makes sense.