Barcelona will always be a special place for Muskan Sethi.
Not only does she play on in the Main Event today, but Barcelona was the place she took part in an episode of the Shark Cage. It was there that she first caught people's attention. It was there that her career as a poker player really began.
---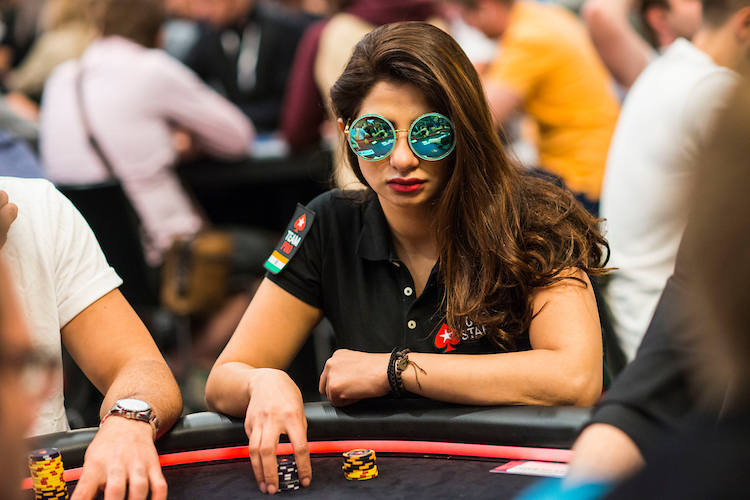 For Muskan Sethi it all started in Barcelona when she appeared on Shark Cage. Flash forward to now and she's a Team Pro running well in the EPT Main Event
---
Since then life has moved fast. And it's been non-stop.
The most notable aspect of that trajectory was her joining Team PokerStars.
It's that whirlwind experience that she talked about earlier today. Along with that Shark Cage table, and how she'll always have a soft spot for Barcelona.