If you're a regular reader of the PokerStars Blog, you might have figured it out that we love nothing more than giving away Platinum Passes. Well, the next few days are going to see us very happy around these parts because four more players are about to earn their way to the PSPC. Here's the lowdown.
The easiest way to snag a Platinum Pass this weekend is to check your Stars Rewards chest. Select players will find an entry into a Platinum Pass freeroll, and the winner of the freeroll will become the newest owner of Platinum Pass. If that's not your style, we do have three other highly rewarding ways to grab your pass.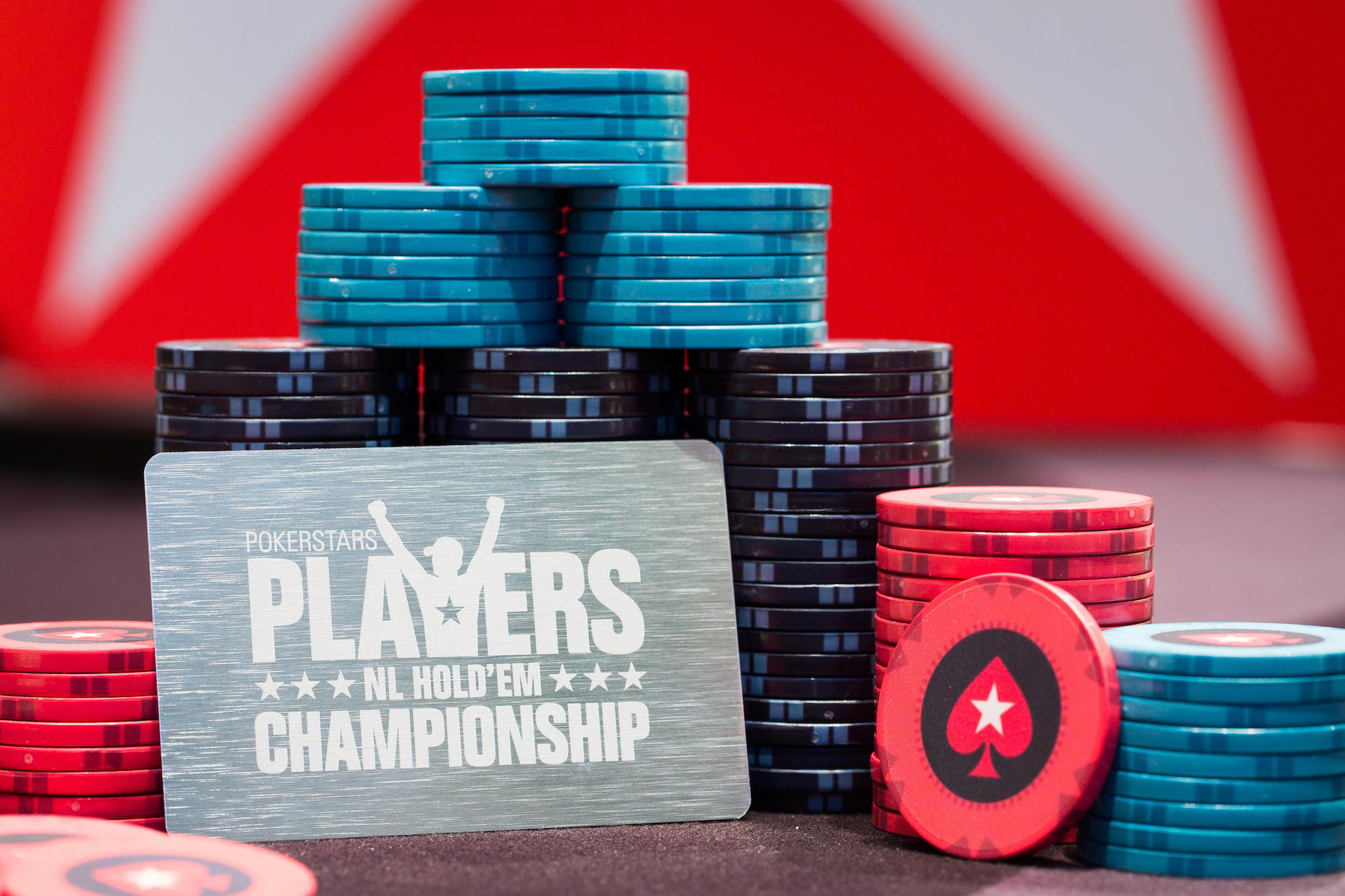 This weekend you can earn one of four Platinum Passes
The LIPS National Championship is running at the Orleans Hotel & Casino in Las Vegas this weekend — today is Day 1A, and Saturday is Day 1B. Of the nine players who make the final table, which plays out this Sunday, one will be randomly selected to claim ownership of a Platinum Pass. (It's the only one of the entire year guaranteed to go to a woman.)
Those of you in Europe will want to beeline to Gujan-Mestras, France, the site of the MEGASTACK Gujan-Mestras Main Event. The tournament, which sports a €150 + 20 buy-in, runs from June 27th to July 1st. The winner of the tournament will earn not only the top prize but also a Platinum Pass.
The final path to a Platinum Pass over the new few days is in the Common Cents series. All you have to do is play four or more events during the series, which continues through the 1st of July and features tournaments with buy-ins of less than $1. Do that and you'll earn your ticket to an All-In Shootout. Win that shootout and you'll have booked your trip to the Bahamas next January.
No matter which path you choose to earn your Platinum Pass over the new few days, good luck!