A look around the poker forums for the week's hot topics:
IS ROUNDERS GOOD, OR JUST "POKER GOOD"
Poker fans on Reddit turned into film critics this week after "chrispdx" pondered Is Rounders a really good movie on its own merits, or do we just think so because it's poker oriented? It's a good question, emphatically not answered by the forum thread.
In fact, just about every element of the opening statement is subject to disagreement, with posters at various junctures praising, slamming and expressing indifference to its acting and script, as well as putting its poker content under the microscope and suggesting that side of it might actually be its weakest element. For instance, "Crinnie" says it's "overrated by the poker community but properly rated by the general public" immediately before "Dorkamundo" chimes surmises: "Great cast, solid story, iffy poker, bad love story."
---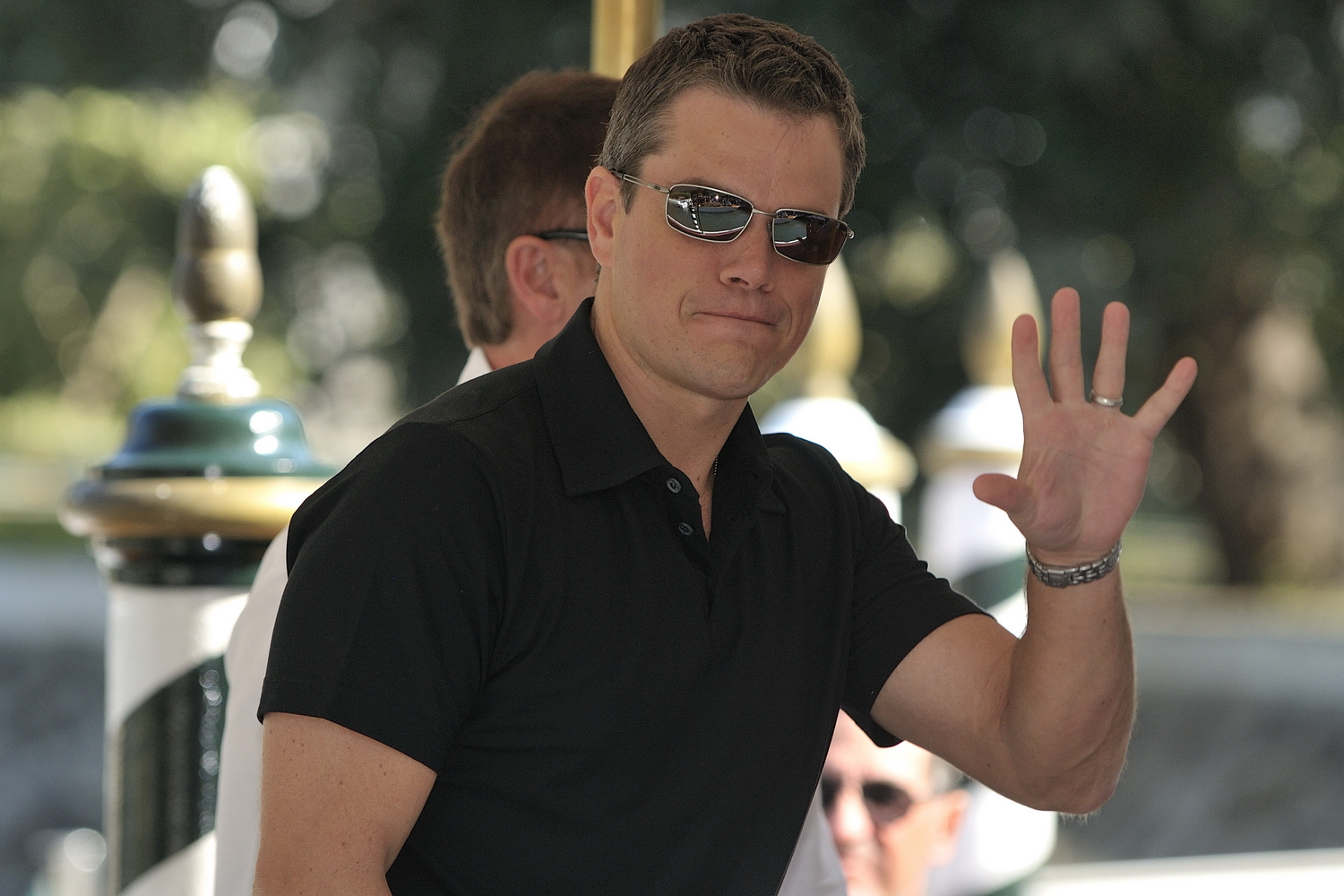 Matt Damon's Mike McDermott inspired a generation of poker fans
---
The debate over the actual quality of Rounders has endured through its entire 21-year history, and will no doubt continue to rage right up at least until the release of its sequel. Its actual quality seems a little incidental, mainly because of it undoubted influence as a gateway to poker. Poster "45zz67" echoes sentiments shared by thousands of players: "That movie got me interested in poker to begin with."
---
---
POLK'S FLIP DRAWS FINE FOR SUGARHOUSE
There's a treat in store on Two Plus Two for fans of unedited Gaming Control Board hearings, specifically a 90-minute meeting in Pennsylvania, which was broadcast live on YouTube. Though the setting is desert dry and the seven-strong committee sits in monochrome business suits and talk in monotone voices, the subject matter is genuinely intriguing. The board is ruling on an allegedly unauthorised hand of 10-card stud played between Doug Polk and Jeremy Kaufman at Sugarhouse Casino in March 2017, which was filmed on a cellphone by Shaun Deeb.
The Two Plus Two thread also includes an embed of the original incident, which took place after a recording of Poker Night In America. Polk and Kaufman, who is a real estate developer and recreational poker player, persuade the regular card-room dealer to help them play what amounts to a $84,000 flip. Putting up $42,000 each, they receive 10 cards face down and then turn them up in sequence: each player continues drawing until they can beat their opponent's overturned cards, then the next player takes over again.
The problem for the casino — and the dealer and floor supervisor in particular — is that 10-card stud is not on the Pennsylvania Gambling Board's list of permitted games. They are therefore disciplined for flouting regulations, with the Board then ruling on the punishment.
As many of the posters point out, the fallout turns this into a really unfortunate episode, which cost at least two casino employees their jobs: "The real tragedy here is 2 guys are out of a job because these rich degenerates pressured those involved to break the law," writes the poster called H0RUS.
---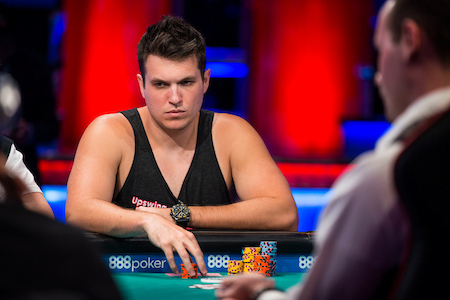 Polk flipped Pennsylvania casino into trouble
---
Polk himself, who posts on Two Plus Two as WCGRider, visits the thread to post his own apology/explanation. "Just want to say that I'm sorry my actions got the casino fined, but more importantly that people potentially lost their jobs over this matter," Polk writes. "I'm not sure how I was supposed to know not to do this, no one said anything to me and it wasn't like we were doing it in secret. I just thought it would be a fun thing to stream that people on my channel would like seeing. Especially coming from Las Vegas where flips are completely acceptable, I didn't really think that it could cause any issues. Once again I apologize that my actions caused harm to others, even if it was inadvertently."
While some fall on Polk's side, and others condemn what they consider to be over-stringent regulation and enforcement, the clip is notable if only to lift a lid on how high stakes poker players let off steam at the end of a day of filming. That in itself draws some criticism, with some going so far as to suggest the TV production is in some way to blame.
Whatever your opinion, there's plenty to sink your teeth into on the thread.
---
RIP Humphreys and Murray
Like many in the poker world, we learnt via the forums this week of the death of two of the game's most colourful — and very different — characters: former online pro Mike "Wiscomurray" Murray and professional Phil Ivey fan Pat Humphreys.
Visitors to the WSOP over the past 10 years will have instantly recognised Humphreys who, with her husband Melvin, gave Ivey as much support as any poker fan ever can from behind the ropes. Ivey said he considered the Humphreys to be great friends of his, and Daniel Negreanu tweeted this week that he had spoken to Pat via Facetime while Ivey visited her in the hospital. Her absence at the Rio will be keenly felt.
Murray, meanwhile, was a semi-regular poster on the forums, using his screen-name Wiscomurray (he was from Wisconsin) and "JohnFR" broke the sad news with a link to an obituary for the 38-year-old from a Madison newspaper. The obituary described his early life as a piano prodigy, and detailed a loving family and circle of friends left bereft by his untimely passing. It also pulls no punches in its references to the addictions to which he eventually succumbed, with the hope that others may not have to suffer as Murray did.
The best way to remember Murray is via another Two Plus Two forum post in which the man himself details an inadvertent starring role at comedian Jeff Ross's Madison show. His piano skills, and keen wit, are plain to see.