Today's "opening day" for Stars Rewards Football Frenzy set to be the biggest single rewards day since the program's launch.
It's been just over a year since Stars Rewards was launched, with milestones being ticked off along the way. Like first Chest opened (then first million), and first $10M (then first $50M).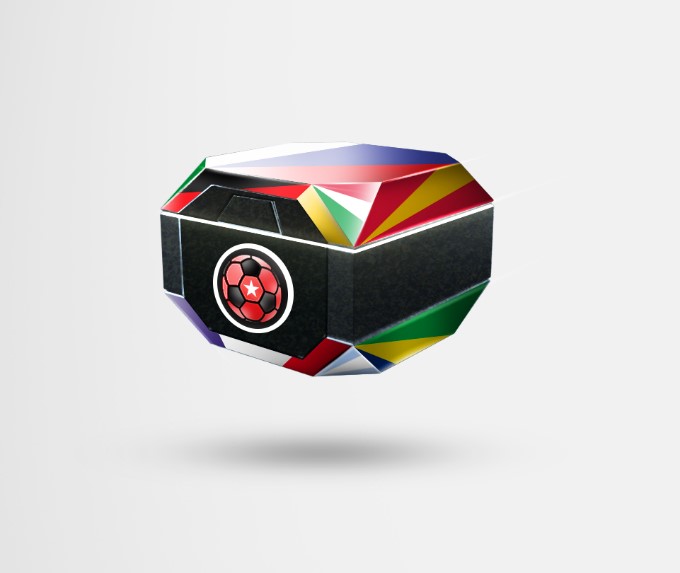 But today, with Football Frenzy opening day here, we've reached our biggest single day yet.
Over the past six weeks Football Frenzy has been awarding 'locked' chests.. All get 'unlocked' today. Inside you'll find Free Sports Bets if you're in a Sports-eligible country, and/or personalised rewards based on the games you like to play.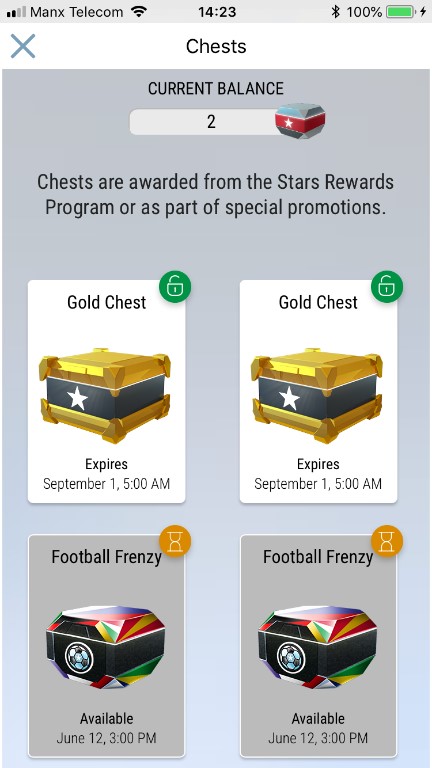 The numbers have been staggering. More than 500,000 unique players have locked up a Football Chest, and inside these Chests more than $2M in prizes awaits. All become eligible at exactly 10:00 ET today.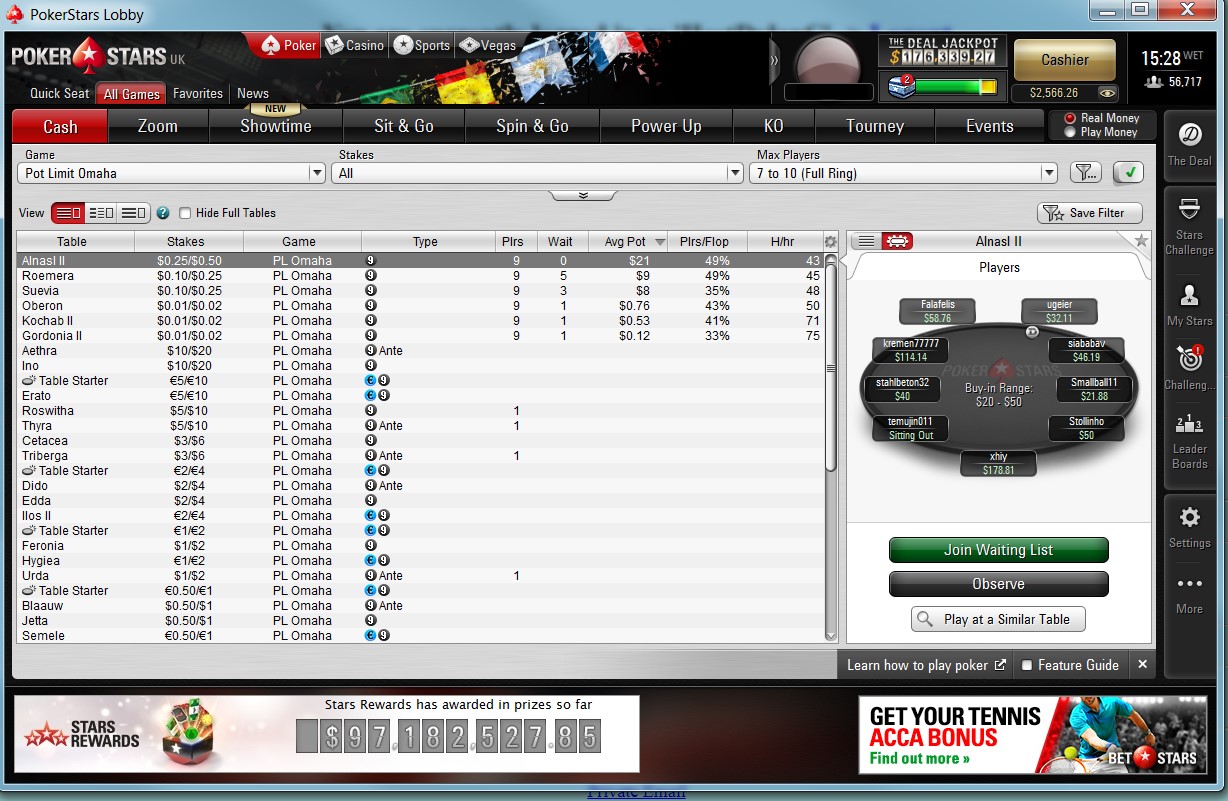 The chests will be opened throughout the week to coincide with the start of the football festivities in Russia. Meanwhile we'll be reaching another milestone – $100M awarded through Stars Rewards to players on our shared liquidity licenses alone.
As Severin said in his original post on Stars Rewards, this is only the beginning of a journey to deliver a more positive experience for all our players in all our products and platforms. We have more to come and more planned. But on a day like today, we want to look back and thank all of those you have joined us for the first $100M. We hope you'll stick around for the next 100.
Dylan Coady is Head of Customer Loyalty for PokerStars.