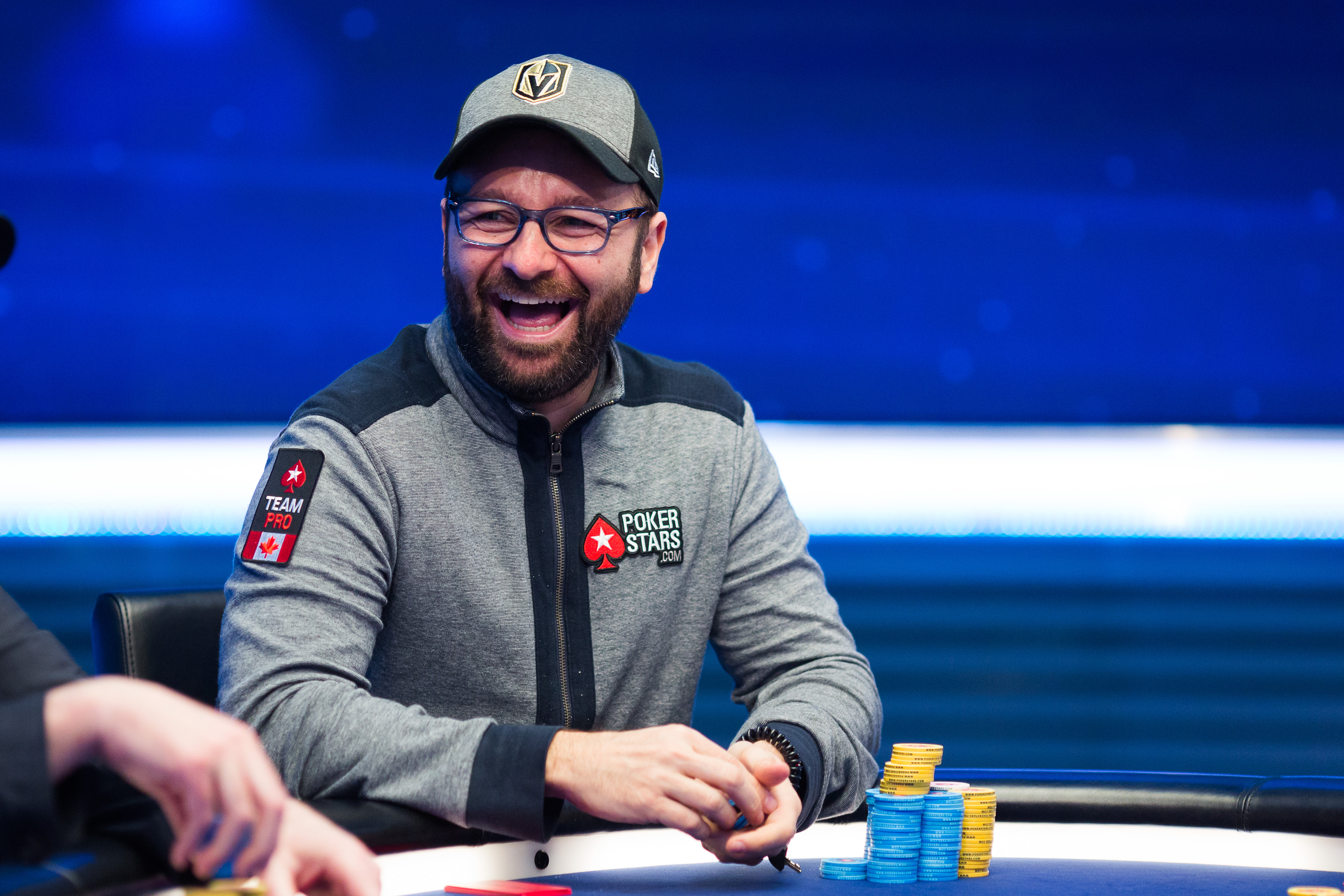 There have been several poker players throughout the past century that were anointed as the best in the world by their peers. Names like Amarillo Slim, Doyle Brunson, Stu Ungar, Johnny Chan, Phil Hellmuth, Chip Reese, Phil Ivey and Tom Dwan are all legends of the game that have worn that crown at one time.
Reaching a consensus on the best player in the world today is a different story however. Many of the players listed above are no longer with us, or not as active as they once were. And the two that are still in their prime – Ivey and Dwan – are either battling it out in a courtroom or content to play for millions away from the spotlight in Macau. Even former online cash behemoths such as Phil Galfond, Patrik Antonius and Viktor 'Isildur' Blom are no longer playing the volume or the huge stakes that they used to, so they can't be considered either.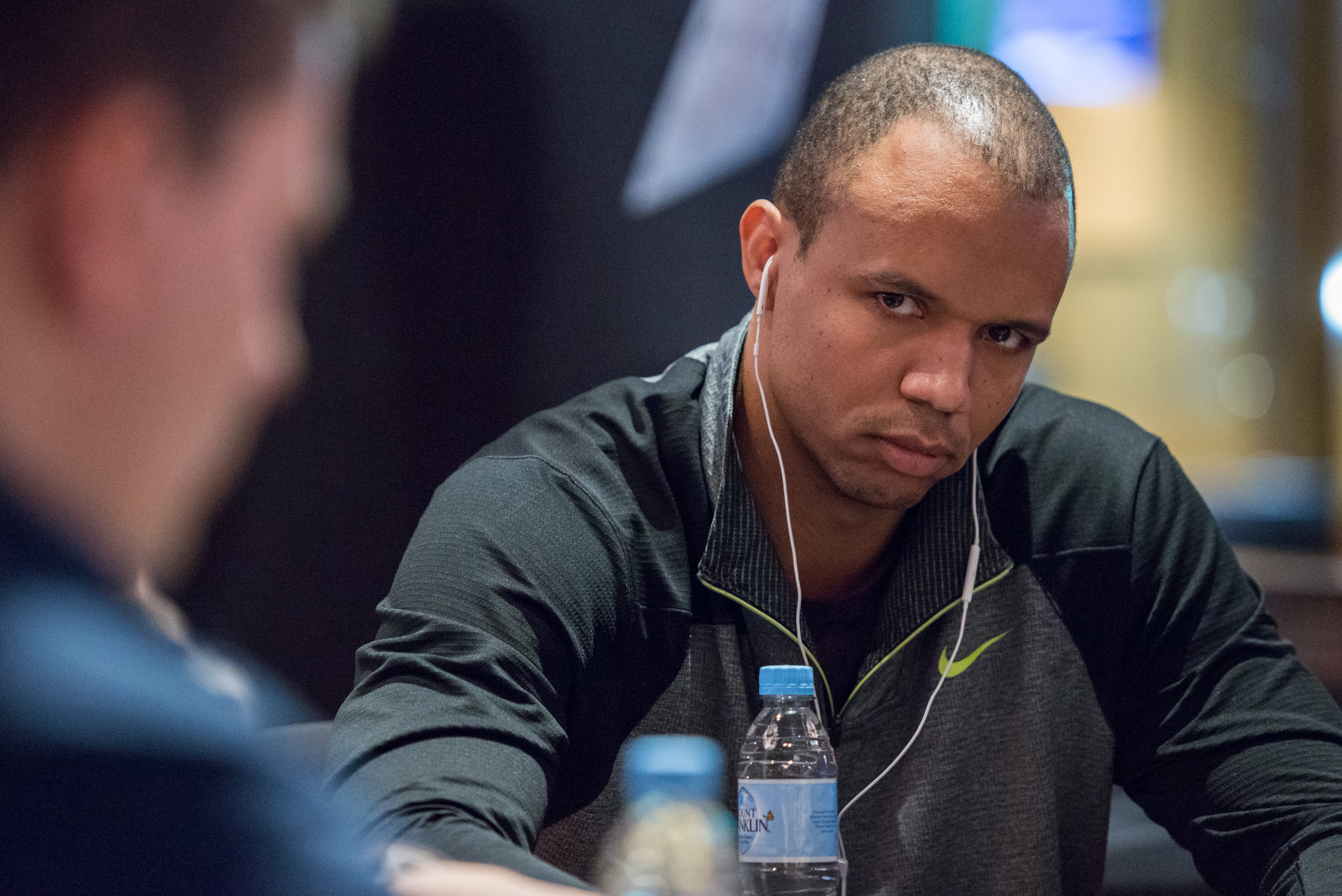 For years Phil Ivey was the undisputed best in the game
The most likely contenders for best player in the world today – speaking specifically about No Limit Hold'em – are those that travel the Super High Roller circuit, regularly buying in for six figures and often cashing out with seven. Fedor Holz, Bryn Kenney, Steve O'Dwyer and more would certainly fit into this category. However, Daniel Negreanu – who is certainly in the discussion for greatest player of all time himself – has a different answer as to who the current best NLHE player in the world is, and it's a name you may not be familiar with.
Negreanu says, 'Steffen Sontheimer is probably the best in the world right now.' Who? Sontheimer, 27, is a German pro who plays under the name Go0se.core! online but really made a name for himself in September 2017 when he cashed for $2.7 million inside of a week by final tabling four tournaments (and winning two) at the inaugural Poker Masters in Las Vegas. He now has over $7.65 million in total live tournament winnings.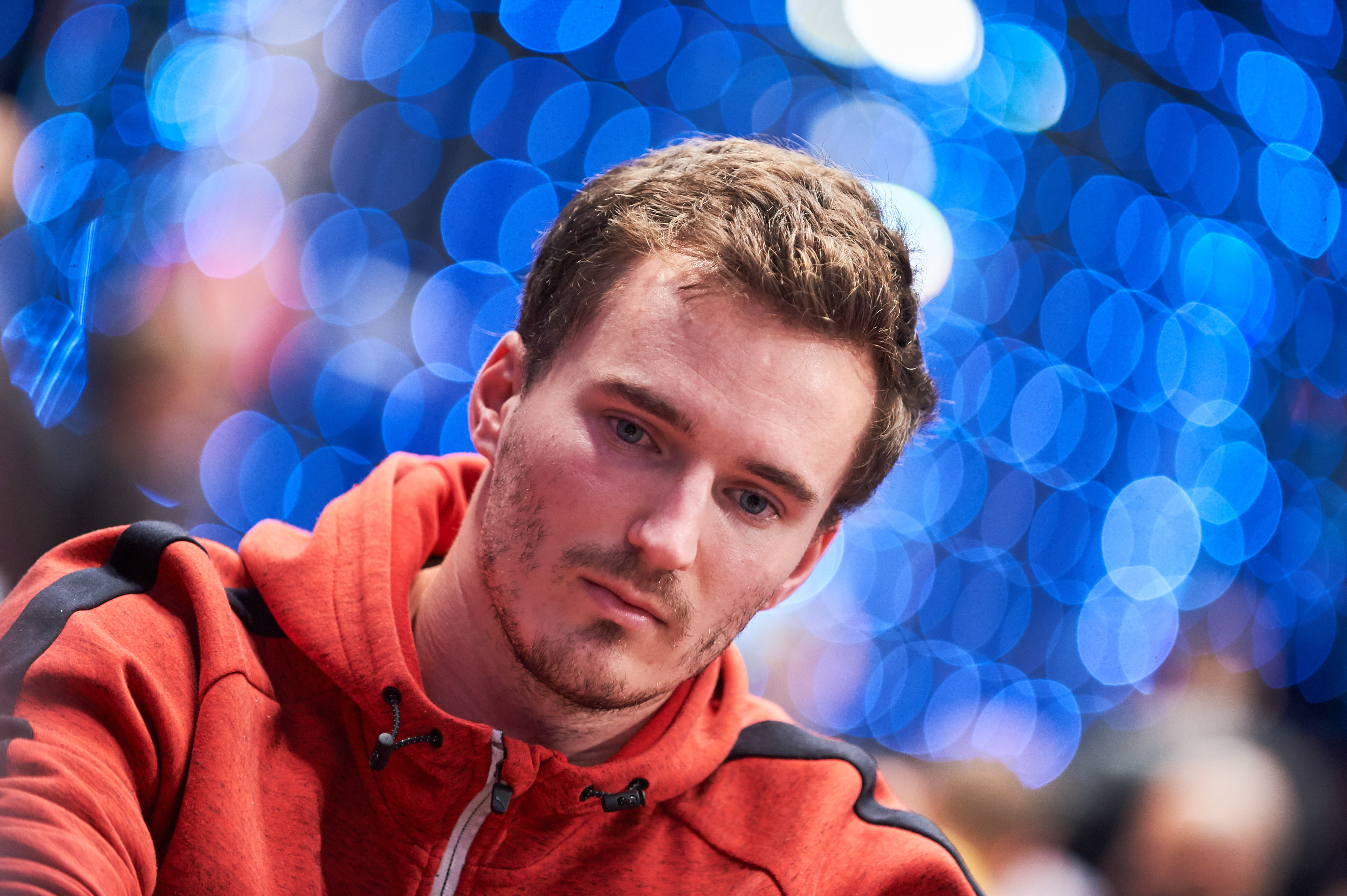 Steffen Sontheimer; is he the best in the world?
So why is he the best? Negreanu goes on to explain that, 'He [Sontheimer, on a recent podcast] talked about feeling very comfortable whenever he's bluffing or if he has the nuts because he's not bluffing in the true sense of what bluffing used to be. Bluffing used to be, "oh my god, I have a bad hand but I'm going to try and steal this pot!" Now it's "oh, 35% of the time I need to be bluffing here so I am going to do it." 'There is no emotional connection to it because he [Sontheimer] knows what he is doing is balanced and correct.'
Essentially, Sontheimer is an expert in GTO poker play, which is an element of the game that Negreanu readily admits he has been working hard to improve on. He says, 'I'm at my best right now but I have been working hard daily [to get there]. I've taken some time away since the Poker Masters for a few months to study every day. I've been working with some people to really understand game theory… It's been a new way to think about poker and I am starting to understand a little bit more about why some of these guys are taking two minutes to think about a decision.'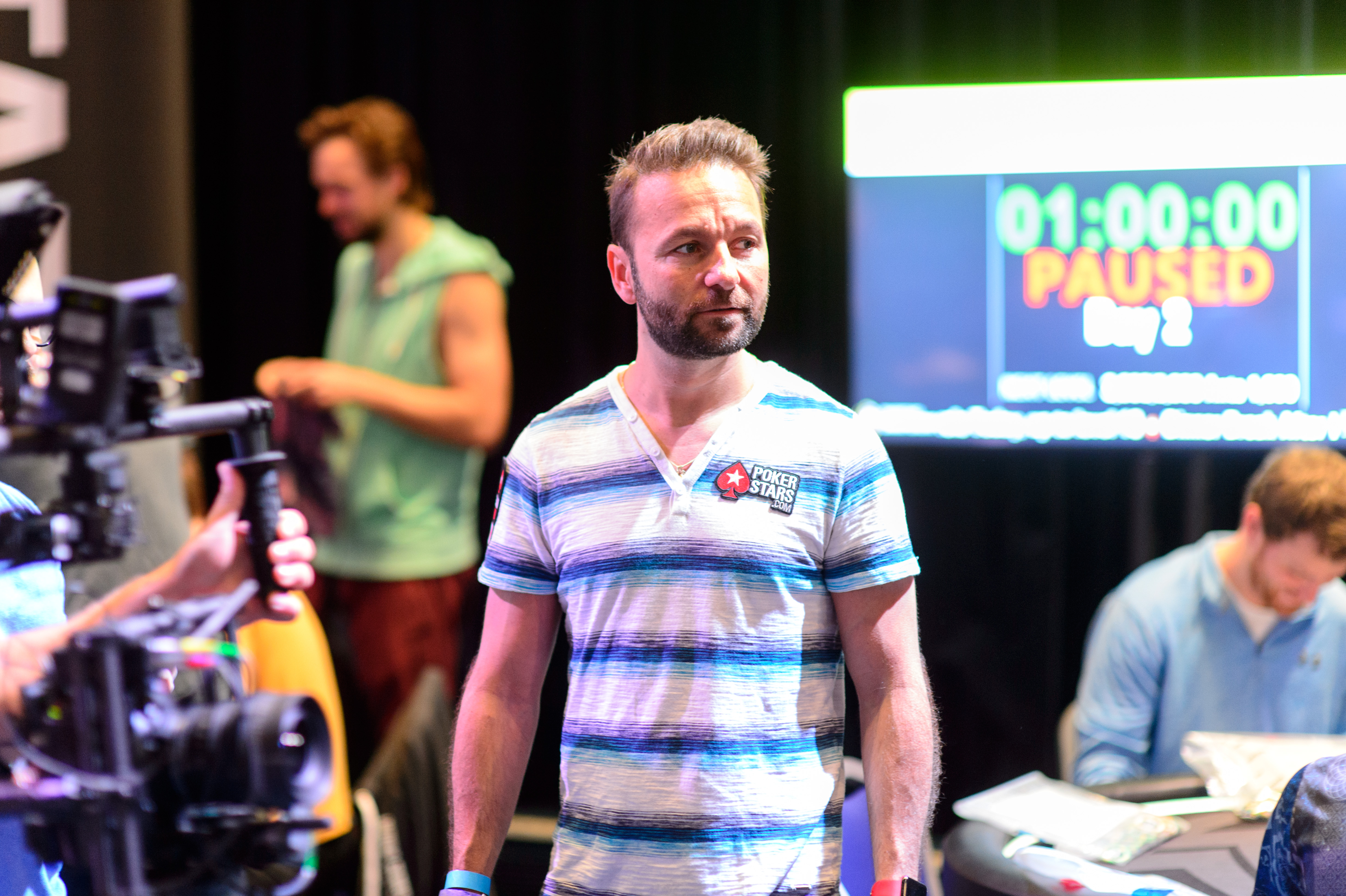 Even after all his success, Negreanu works hard to improve his game
When you hear Negreanu talking about hands he's played against Sontheimer it becomes clear that the new breed of poker stars are tougher to beat than ever before.
Here's an example: 'You have some players who are playing unconventionally or they come at you with different styles. Some of those players would be Nick Petrangelo and Scott Seiver, who both play outside the box. And, of course, anytime that you play against Fedor Holz or Steffen Sontheimer they are going to put you in spots you may not have seen before.
Like, a hand goes check-check, check-check, check-check and then, suddenly, Steffen is betting three times the pot on the river! And you're going, "what the f***!"'
Excuse Kid Poker's language but, given the circumstances, it seems quite apt.
So, do you agree with Negreanu that Steffen Sontheimer is probably the best NLHE player in the world right now? Or do you have any other suggestions for that title? Let us know @PokerStarsBlog and we'll print the best of your choices next week.
For more from Daniel Negreanu, check out part 2 of his interview with PokerStars School now by clicking here. You'll find out more about how you can play GTO poker, how his skills compare to the best in the world and much, much more.
Note: This article has been updated to clarify that Daniel Negreanu's comments about Steffen Sontheimer are specifically related to No Limit Hold'em. Negreanu says, "Poker is more than just one game and I would never consider a guy who only plays one format to be the best POKER player."