UK poker fans can enjoy episode 2 of the PokerStars Caribbean Adventure 2018 tonight on Channel 4.
Here are the details you'll need.
Episode 1 is tonight, Wednesday 24 October, at 12.35am (remember that's technically Thursday morning).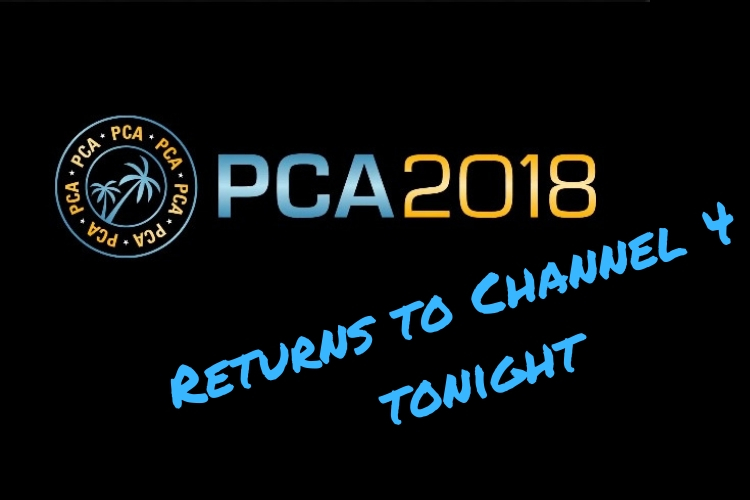 The PCA played out in January of this year at the Atlantis Resort in the Bahamas. The $10,000 buy-in makes it one of the highlights of the poker calendar.
The Main Event was played by 582 players, combining for a prize pool of more than $5.6 million. The winner walked away with more than $1 million, and a Platinum Pass.
To give you an idea of exactly what we mean, here's a sneak peak of what's coming up…
And you can find out more about tonight's episode on the Channel 4 website
So, set the box for 12.35am on Channel 4 tonight.
Or throw caution to the wind and stay up late.