Did you notice the new feature on PokerStars we introduced last week?
It was only a small tweak in the way we do things, but it's already had a positive effect for players.
They're called early payout tournaments.
Once an MTT reaches the money, all players still in the tournament receive a min-cash, immediately, credited to their account.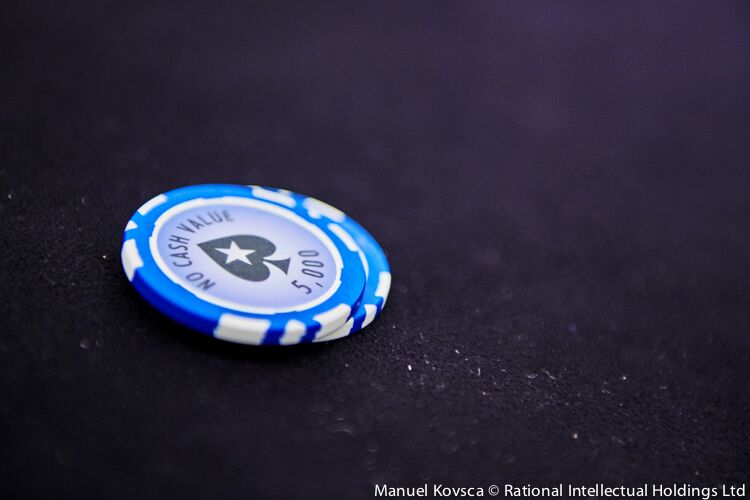 Get paid out your min cash as soon as you reach the money
Then, when you're eliminated (obviously, we mean "when you win") you'll get the remainder of the prize money you've earned.
So far more than $1 million a day has been released to players.
And while a min-cash might not always be much, it can make the difference if you like to play more than one game at the same time.
Rather than waiting until you bust a tournament, you can be playing the next one with money already earned.
No more waiting around.
More than half of the Multi-Table Tournaments at PokerStars.com are already using the early payout feature.
You'll also be able to take advantage of this featuring during SCOOP, which starts next month.
Spend your prize money buying in to the next event, even before you've won the event you're still playing.
The feature will be rolled out across other licenses in the coming months.