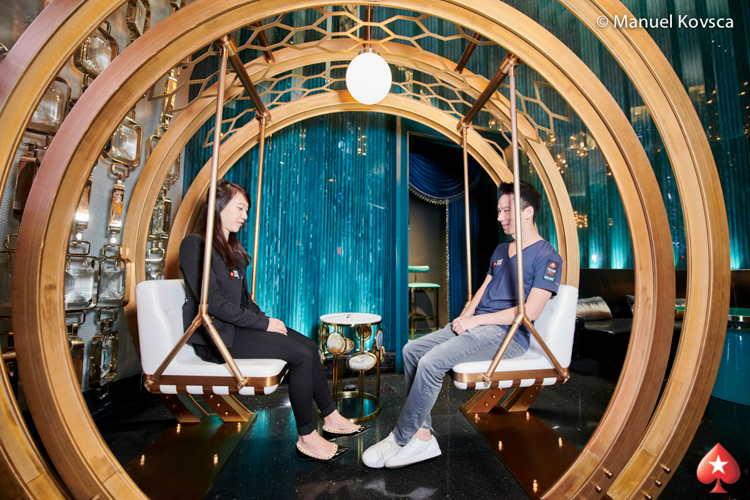 Celina Lin & Randy Lew
How well do you know your loved one?
If you're going to get married, one would expect that you should know your other half very well. PokerStars' Celina Lin and Randy Lew announced their engagement earlier this year and we at the PokerStars Blog thought it best to find out how well they really know each other.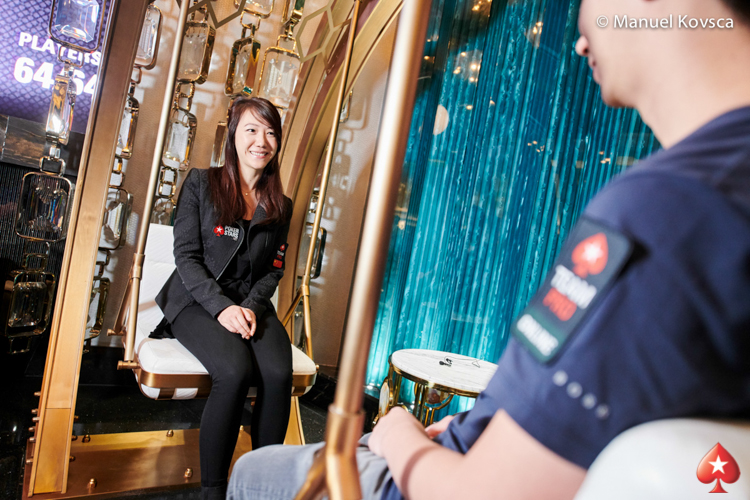 Celina Lin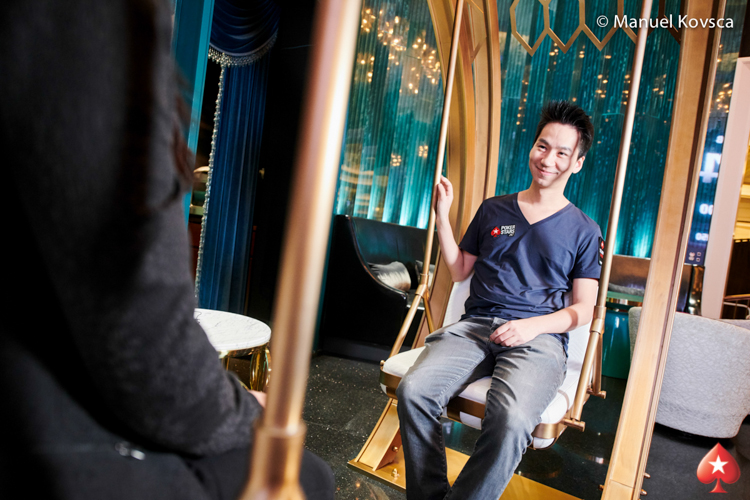 Randy Lew
To put the poker power couple to the test, we sat them down for a game of Mr & Mrs. The premise of the game is that they ask each other questions each about themselves. Players win points by correctly guessing their partners' chosen answers. We realise that there's an element of gamble on our part – we just hoped that they'd still be engaged after the game. We're all poker players though, right? And we all have a bit if gamble in us.
Find out who won and who needs to do some more study before the wedding by watching the video below:
---
Don't have a PokerStars account? Getting one couldn't be easier and could mean a trip to the next PokerStars event. Click here to get started.
---