Three more days. That's all the time you've got.
Yep, Jason Somerville and Run It Up are giving away a Platinum Pass worth $30,000 to the Next Great Twitch Streamer, and that will see the winner represent Run It Up in a $25,000 buy-in tournament in the Bahamas.
Not heard of a Platinum Pass? You must have been living under a rock for the past seven months, because these babies are the golden ticket in poker right now. Everyone wants one, but there are only so many to go around.
So, do you think you might be the Next Great Twitch Streamer? If so, read on. And do it quickly, because, as Jason says, time is of the essence!
One Twitch streamer who is in with a shot is Jon Pardy (PardyTimeStreams). He talked about the challenge live on stream:
Before revealing he had applied that day, kicking off his 150 hours of content there and then:
HOW TO ENTER
It doesn't matter if you're an amateur or a professional, playing for play money or the real deal — if you love poker, this contest is for you. And what's more fun than just playing poker? Streaming your exploits on Twitch of course!
Qualification
Opt in by sending your name, Twitch page, country of origin and a short paragraph about yourself to pspc@runitup.com by Friday July 27th.
The contest will run for four months, and the winner will be chosen on November 15th.
Click here for more details on how to enter: https://www.pokerstars.com/en/blog/platinum-pass-adventure-jason-somerville.shtml
Milestones
To be in with a shot of being one of the three finalists, you'll have to log at least 150 broadcast hours on Twitch during the four-month contest period, and play the majority of your games on PokerStars.
The three finalists will then be judged by a committee of Twitch giants including Jason Somerville, Lex Veldhuis, Kevin Martin, Jaime Staples, Ben "Spraggy" Spragg, Jeff Gross, Fintan Hand, and an audience-selected Twitter poll.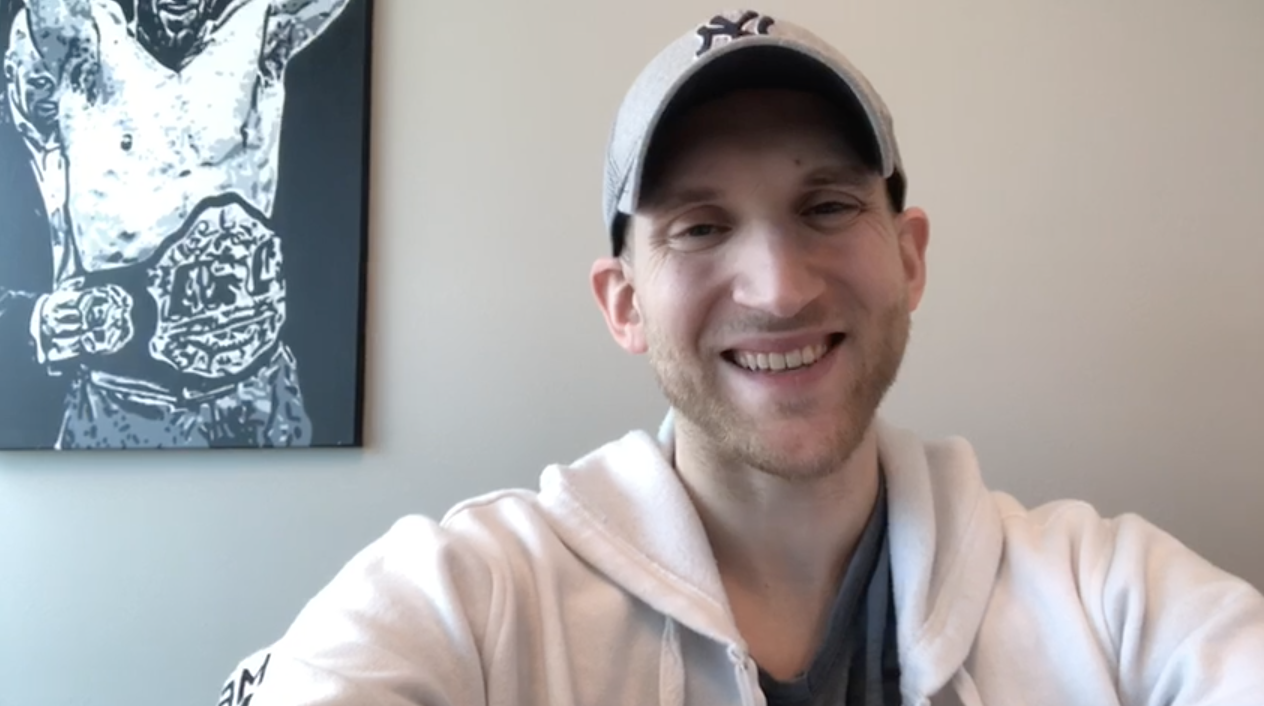 Jason will be one of the judges
Among the categories for consideration will be:
• Average concurrents
• Chat interaction
• Additional hours broadcast
• Live cashes
• Presence in the Twitch Poker community
• Ability to fulfill the role of "Twitch Poker Ambassador"
Run It Up is providing resources to any potential broadcaster, including a "How to Stream" guide, template overlay, starter graphics, a "Tips and Tricks" video outlining some of the fundamentals of becoming a good Twitch streamer, and of course social media coverage.
ENTER NOW!
Entry ends on Friday July 27th, so get going! You never know, we could see you in the Bahamas come January!
Terms & conditions
• General PSPC T&Cs apply
• Participants must have a PokerStars Real Money or Play Money account
• Participants must stream on regulated poker sites. A majority of the stream must be on PokerStars.
---
Ready to sign up for PokerStars? Click here to get an account.
---