Chris Moneymaker was not your typical WSOP Main Event winner.
In some ways, he did exactly the opposite of what new players were supposed to do.
So, as we look back 15 years on his WSOP win, we pay tribute to the spirit that defied poker convention and changed the game forever.
---
Rule 1.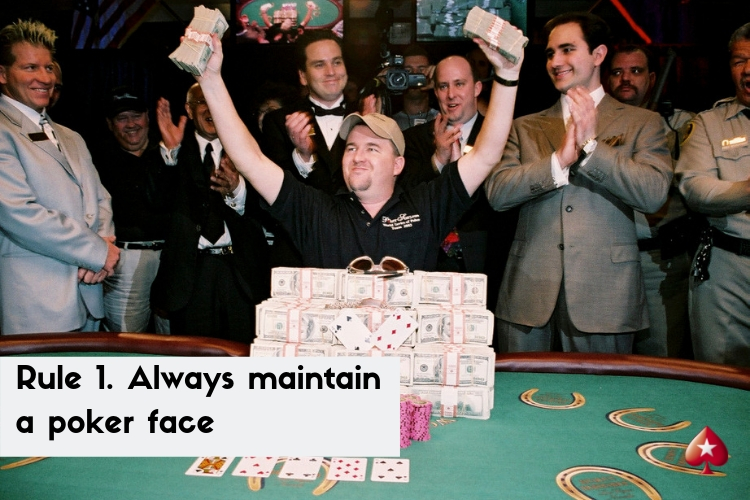 ---
Rule 2.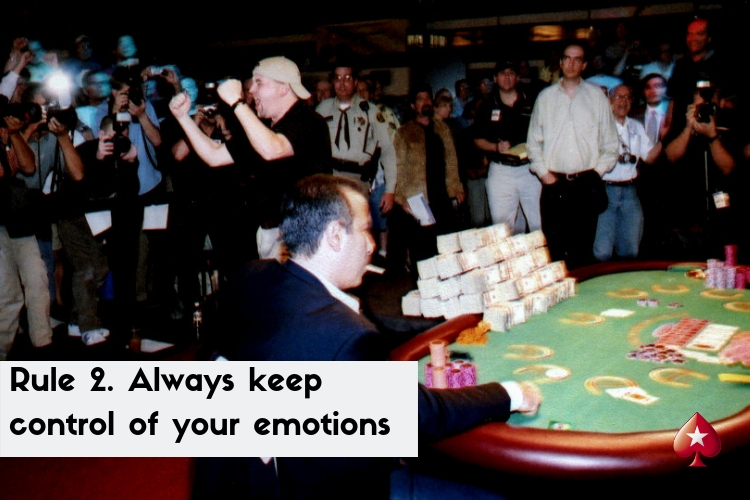 ---
Rule 3.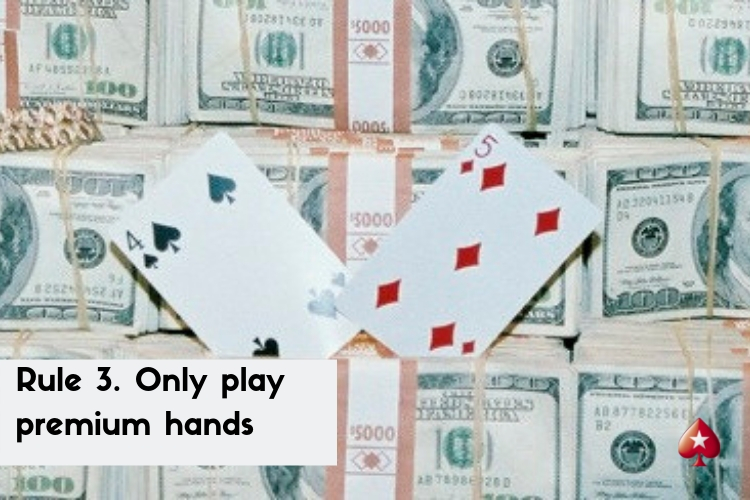 ---
Rule 4.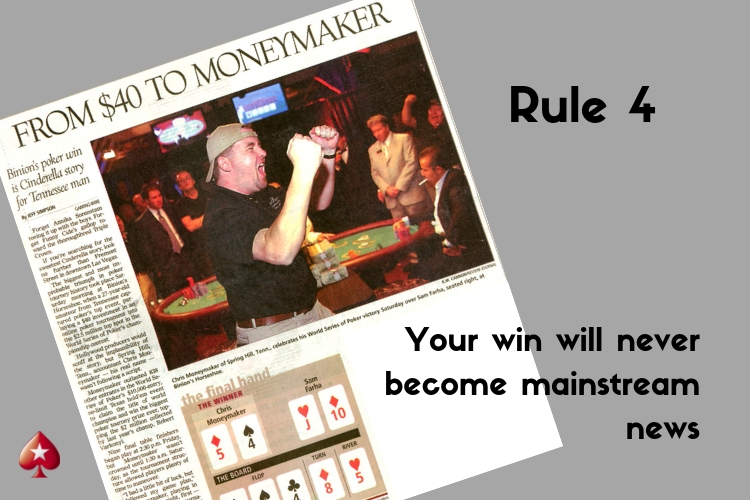 ---
Rule 5.
---
Go to the Moneymaker Effect homepage to read more about Moneymaker himself, and the stories that came out of that game-changing day back in 2003.